Nagpur.

In a well-planned conspiracy, four members of a family duped a 70-year old woman and grabbed her property and a cash of Rs 8,28,000. The four accused have been booked.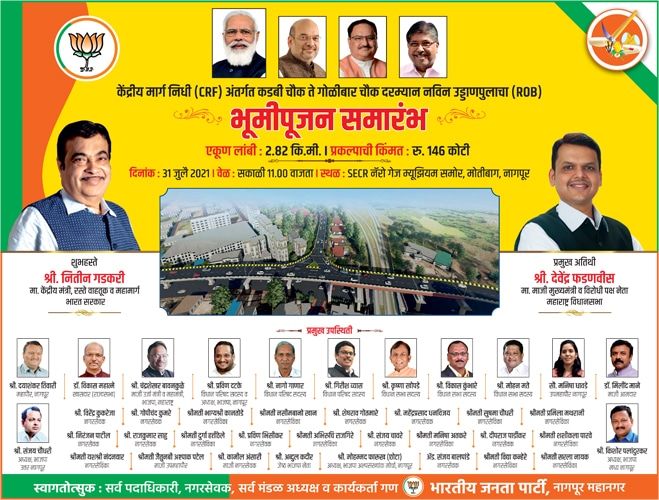 The accused Rajani alias Pravina Nagpurkar, Pradeep Nagpurkar, Parag Nagpurkar and Sachin Nagpurkar, all residents of Bholebaba Nagar, Hudkeshwar, trapped the 70-year old woman Shakuntala Govindrao Savarkar, resident of Plot No. 137, Shriram Nagar, Udayan Nagar, Ring Road, Nagpur, in their nefarious design. The four accused lured Shakuntala into a deal wherein the accused would build a hostel and she would be the President of the hostel. With this allurement, the four accused forced Shakuntala to make Registry of her property in their names and also usurped cash of Rs 8,28,000 from her.
On the basis of a complaint lodged by Shakuntala, Hudkeshwar PSI Gavai registered an offence against the four accused family members under Sections 406, 34 of IPC and probing the matter further.