Nagpur: In a dreadful incident, four knife-wielding goons chased a paan thela owner, attacked him and tried to kill him in broad daylight as he refused to pay them extortion money. The incident took place in Yashodhara Nagar on Monday afternoon. Cops have launched a hunt to nab the four assailants.
A resident of Rajiv Gandhi Nagar, near Ayesha Masjid, Samir Ahmed Jakir Ahmed Sheikh (32) was at his paan thela situated near Rajiv Gandhi Flyover around 12.30 pm on Monday. The four accused goons – Samir Khan Samsher Khan (25) and his three accomplices – came at Samir Sheikh's paan thela and called him outside. The accused demanded extortion money of Rs 500 from Samir Sheikh.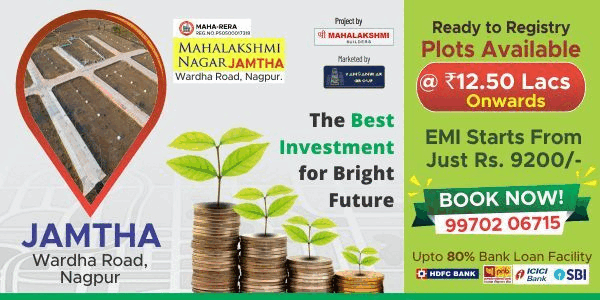 As Samir Sheikh refused to part with the money, the four goons caught hold of Samir Sheikh's caller and threatened to kill him for not giving money to them. One of the accused whipped out a knife and tried to stab Samir Sheikh on his abdomen. However, as Samir Sheikh dodged, the knife pierced his back injuring him seriously. Sensing life threat, Samir Sheikh ran away but was chased by the goons. They again tried to kill him by attacking him with knife but missed the target. The goons snatched Rs 350 from Samir Sheikh's pocket and fled the spot.
Based on Samir Sheikh's complaint, Yashodhara Nagar ASI Chandrashekhar booked the accused Samir Khan and his three accomplices under Sections 307, 386, 294, 34 of the IPC and searching for them.