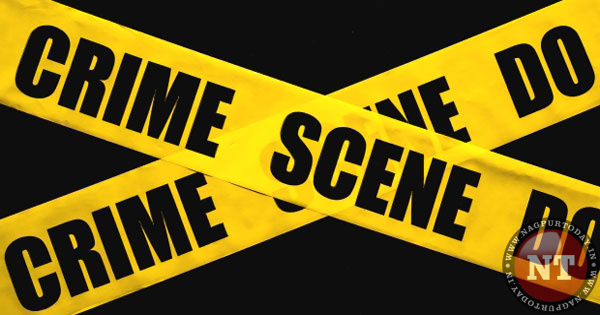 Nagpur: A group of four foreigners including two women allegedly robbed a manager of a petrol pump on Jabalpur Highway on Monday. On being informed, Deolapar police swung into action and nabbed the four accused at a check post. The four accused, one of them a minor, reportedly hailed from Iran.
According to reports, the four accused foreigners travelling in a Honda City car reached Bharat Petrol Pump near Amdi on Jabalpur Highway around 2.30 pm on Monday. They filled up petrol and handed over a 2 dollar bill to the manager of the petrol pump.
The manager reportedly told them to pay in Indian currency and showed them a bundle of Rs 2 lakh in denomination of Rs 2000. The four accused told manager to show them the bundle of Rs 2 lakh and later returned it to him. After the car went, the manager checked the bundle and found Rs 76,000 short.
Taken aback by the development, the petrol pump manager immediately informed Ramtek police. Ramtek cops swung into action and came to know that the four accused with car have reached Deolapar. Subesequently, Deolapar police were informed who intercepted the car at Manegaon check post and detained the four accused. During questioning, cops faced language problem as the accused reportedly belonged to Iran.