4 duped job seekers abduct man from hotel in Ganeshpeth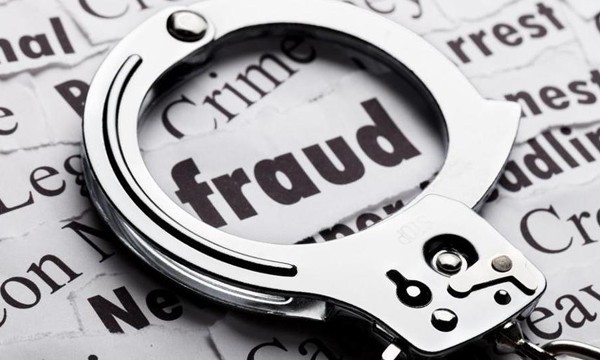 Nagpur: Four unidentified youths, apparently duped job seekers, entered a hotel and abducted a man who had promised them government employment. Whereabouts of the kidnapped man are not known. Cops have launched a search him as well as the four abductors.
According to the complainant, Shrikant Raju Landge (31), resident of Gandhi Square, Sadar and who works at Hotel Arjun, Jadhav Square, Ganeshpeth, told police that he was on duty at the hotel around 11 pm on Wednesday. At the same time the four unidentified accused entered the hotel and went to Room No. 105. They pulled out the customer Anup Chandrakant Mirge (34), native of Pulgaon, Wardha, and thrashed him severe. The four accused alleged that Mirge promised people with government jobs, took money from them but duped them. When Mirge tried to restrain the accused, they forced him to seat in their vehicle (MH-31/DK 0460) and took him to an undisclosed destination. Since then the whereabouts of Mirge is not known.
Ganeshpeth API Ahirrao, based on complaint of Shrikant Landge, booked the four accused under Sections 365, 34 of the IPC. A search to trace Mirge and the four abductors has been launched.