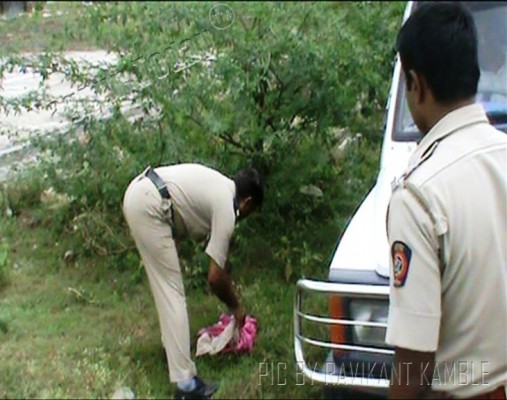 In a heart wrenching incident, an infant was found near the garbage area in the garden of Mayo Hospital in the morning hours. The incident came to light when some of the relatives of the admitted patients where brushing their teeth and suddenly spotted something wrapped in white.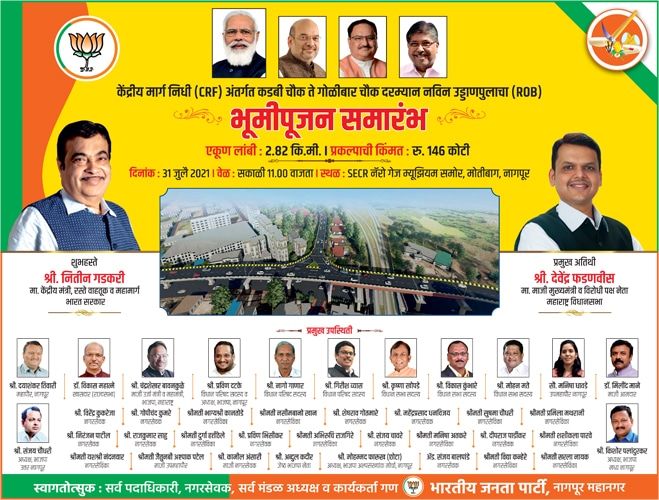 When they approached the site they were blown away as they discovered a 4 year old female infant wrapped in white and pink cloth. They then immediately informed the OPD department of Mayo Hospital. The OPD department then informed the Police and later the body was taken for post mortem. The incident sent shock waves through Mayo hospital.
According to our reports the infant was still alive but because of the exposure to sun and various other factors the infant succumbed.
The police said that all possibilities will be taken into account and will try to find out the main matter at the earliest.
Tushar Muthal