Nagpur: Chief minister Devendra Fadnavis on Tuesday said the State government will not allow any injustice to players. He also blamed the erstwhile government for hampering growth prospective of sporting talents in the State.
Fadnavis was addressing the huge gathering of sports persons and fans during the inaugural ceremony of 36th National Softball Tournament at Kasturchand Park here.
The tournament is organised by Nagpur District Softball Association here.
Fadnavis said State government is determined to increase facility and ensure progress of sports persons. He said sports unite people by reducing the difference. It also help develop the personality of an individual.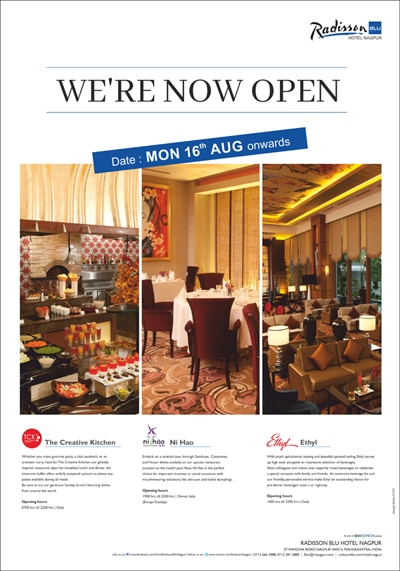 Fadnavis further added that the sportsperson are the matter of pride not only for State but for entire nation. "We understand the feelings of sports associations and players. All efforts will be made for their all-round progress," he said.
MLC Anil Sole presided over the inaugural ceremony. The chairman of National Softball Tournament organising committee and MLA Sudhar Deshmukh was the guest of honour on the occasion. MLAs Dr Milind Mane,Krishna Khopde, Sudhakar Kohle and chairperson of Nagpur Municipal Corporation standing committee Narendra Borkar and others were present.