At least 132 countries and territories have administered more than 359 million doses of Covid-19 vaccines so far.
As per the data provided by Our World In Data citied by The New York Times, 359,460,397 doses have been administered and as many as 4.7 persons have been vaccinated per 100 people. In the US, as many as 135,847,835 doses have been delivered and 109,081,860 doses have been administered. 71,054,445 people have received at least one dose of the vaccine while 38,335,432 persons have been completely vaccinated, as per US Centres for Disease Control.
In the UK, 24,453,221 people have received the first dose of the vaccine while 1,610,280 people have received their second dose of the vaccine as well, as per the figures provided by the government.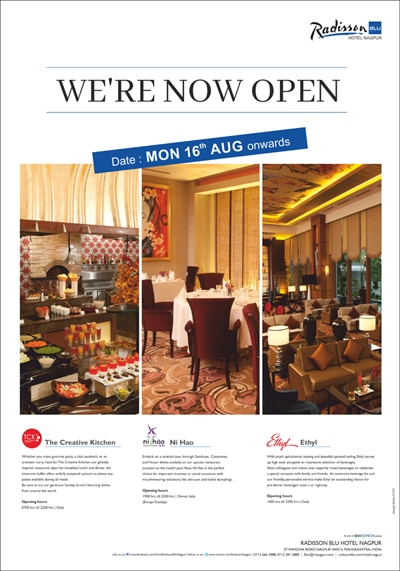 In India, according to the Ministry of Health and Family Welfare, as many as 3,29,47,432 doses have been administered in the country of which 2,70,79,484 people have received the first dose while 58,67,948 people have received the second dose.
According to Our World In Data, 9,374,827 people have been vaccinated in Israel at a rate of 106 persons per 100 people.
However, vaccine rollout in Europe has slowed down as Denmark, Iceland and Norway have suspended the use of the Oxford-AstraZeneca Covid-19 vaccine while the European Union's medicines regulator investigates whether the shot could be linked to a number of reports of blood clots, as reported by CNN.