Nagpur: Three students of Pre-IAS Training Centre (PITC) Nagpur have been selected for civil services. 34 students of PITC had appeared for UPSC's Main exam. Out of these 34 students, seven students were found eligible for interviews. Of them, three students were selected for civil services.
Dr Pramod K Lakhe, Director of the Pre-IAS Training Centre Nagpur, said the well-equipped centre provides valuable guidance and training to students. To help the PITC to function smoothly, there is a staff at various levels. The staff consists of Superintendent, Junior Clerk, Librarian / Warden, Office Peons, Sweeper and Watchman.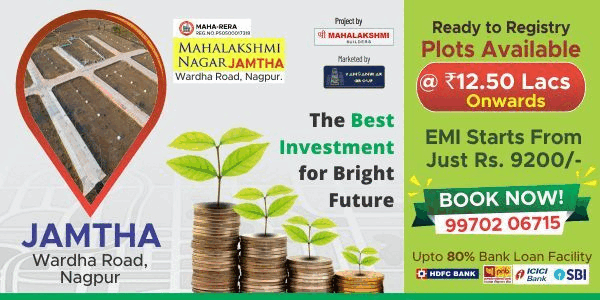 The three students selected for civil services are Dakshadigpal Nandeshwar, Sharayu H Ade and Nikhil Borkar. Since its inception, 95 students of PITC have been found eligible for civil services.
120 students are given admissions in Pre-IAS Training Centre, Nagpur every year. The admission process starts from September. The applications for admissions are done online and all the details are available on the website preiasnagpur.org.in.
With an object to accelerate the participation and success of the students of Maharashtra in civil services examination, the Department of Higher and Technical Education of Govt. of Maharashtra, has established six training institutes at Nagpur, Mumbai, Aurangabad and Kolhapur, Nashik and Amravati. These institutes provide guidance and impart training of Union Public Service Commission examinations absolutely free. Pre Indian Administrative Services Training Centre, Nagpur is a training Institute of the Government of Maharashtra established in April 1986.