Nagpur: In an unusual incident, unidentified miscreant(s) burgled three projectors from a school near KDK College. The worth of the stolen projectors has been stated as Rs 30,000.
A Darshan Colony resident Manoj Burde told police that the unidentified ruffians entered the classrooms of Sanskar Vidyasagar School, situated in Nandanvan area on March 27 and took away three projectors worth Rs 30,000 with them. The burglars entered the school through an open channel gate. That day, the security guard closed the school and handed over the grill key to Manoj Burde. When Manoj came to school on March 29, he noticed theft of the projectors. He immediately informed Nandanvan police about the incident.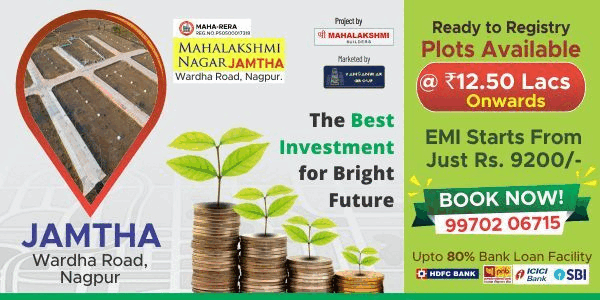 Cops have registered a case and searching the unidentified accused.