Nagpur: A 45-year old man committed suicide as the three persons who had borrowed huge money from him not only refused to return the money but also threatened to kill him if police complaint was lodged against them. The accused had even taken away his vehicle and mobile phone forcibly.
The deceased is identified as Amardeepsingh Bedi (45), tenant of Prakash Jambulkar, Plot No. 113, Dixit Nagar.
Amardeepsingh committed suicide by hanging to ceiling fan with the help of a cloth around 3.30 pm on Wednesday, January 4. A suicide not left by Amardeepsingh blamed the three accused Kukku alias Gurudeepsingh Saggu, Javed and his friend who had borrowed Rs 13.50 lakh from him for his extreme step.In the suicide note, Amardeepsingh said that the three accused took the money for purchasing house. The accused returned only Rs 1 lakh to him. After some days the three accused persons took away his vehicle and mobile phone. Moreover, the accused threatened to kill him if police complaint was lodged against them, the suicide note said.
Based on the suicide note revelation, Jaripatka PSI Bakal booked the three accused under Section 306 for abetting Amardeepsingh's suicide and investigating the case further.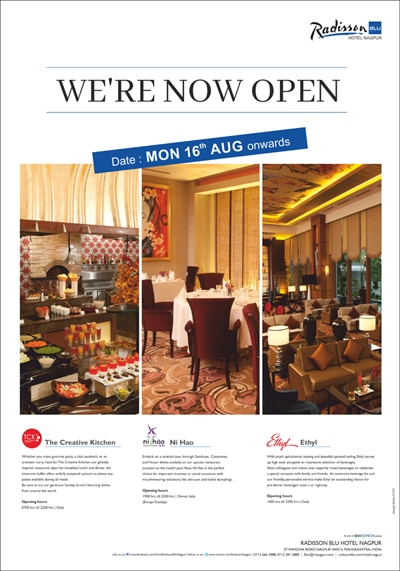 Dubious police working and goof-up:
The irresponsible and negligent working style of city police came to fore when the press release sent by them goofed-up the entire incident. The police release mentioned Amardeepsingh's wife Nikki committed suicide. Based on the police information, Nagpur Today published the news on January 5 with title "Under stress, 40-year old woman ends life in Jaripatka, 3 accused arrested."
The senior police officials should ensure that the press release or information provided to media contain correct facts.