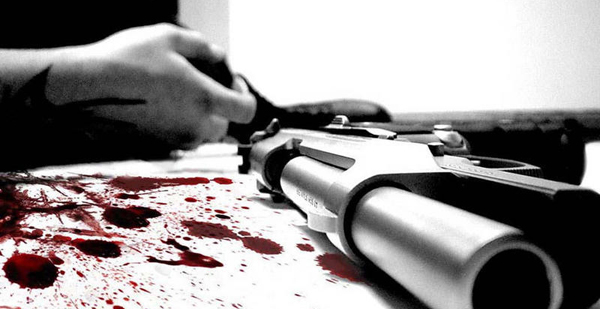 Escape with their truck after grabbing booty collectively worth Rs 23,75,000. Absconding.
Nagpur News: In another incident of murder, a truck driver was killed and the cleaner was injured seriously.
According to police, the truck driver Kuberkant Ramakant Chaturvedi (35), a native of Noudiya, Madhya Pradesh, and the cleaner Rinku Ramlal Yadav (35), native of Bijoura, Ramnagar, Satna in Madhya Pradesh had parked their truck (MP-20/HB5195)  near Wadi Octroi Post 10. At the same time three persons came at the spot and forcible put sedative-laced food in their mouths. The three accused then pushed both driver Kuberkant and the cleaner Rinku into the truck and took them to Deoli area of Wardha District. After reaching there the accused started thrashing severely to both driver and the cleaner. The truck driver Kuberkant received serious injuries and died on the spot. The three accused then snatched mobile phones, a cash of Rs 75,000, and fled the spot with the truck, laden with big parcels of cloth, collectively robbing both with Rs 23,75,000. The seriously injured cleaner Rinku, whom the accused  assumed was dead, was admitted to the Wardha Government Hospital by some by-passers.
The three accused, though fed sedative-laced food to both Kuberkant and Rinku, and were driving their truck towards jungles of Deoli, Kuberkant gained consciouusness. He fought with the accused who were thrashing him severely. When Rinku tried to save him, he, too, was beaten but got saved as the attackers aassumed him dead.
Deoli police registered an offence primarily and then handed over the investigation to Wadi Police. Wadi PSI Ashok Sonde booked the accused under relevant sections of IPC for murder and attempt to murder. Police have searching for the murder accused.