3 booked for misbehaving with girls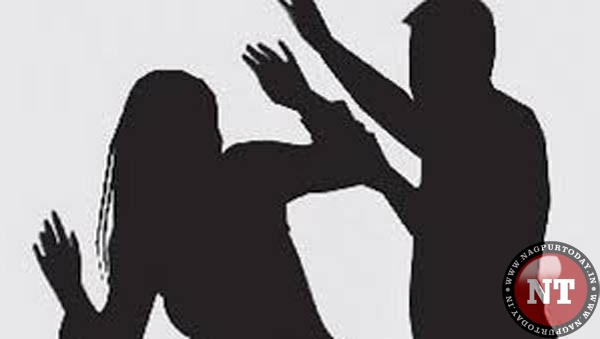 Nagpur: Police have booked three person Devidas Manwatkar, Sunil Shahu and Bunty for misbehaving with three girls including two teenaged girls in three different incidents
According to the police, in the first incident Devidas Manwatkar, resident of Subhash Statue, Itwari was stalking the teenaged girl and had been sending abusive message on mobile. The girl immediately lodged a complaint with in Nandanwan police station. Police have rgistered a case against him.
The second incident took place at Kalamna. The accused is alleged to have entered the girl's house when she was alone on pretext of getting a match box and outraged her modesty. She has reported the matter to Kalamna police.
In the third incident, the accused used to stalk a 22 year old girl and misbehave with her and when she protested he threatened her. Finally getting fed up with this she reported the matter to Kalamna police . A case was registered against him.