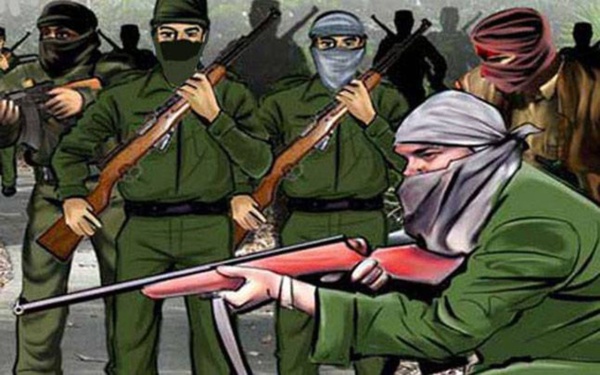 Sukma: In a major success for Chhattisgarh police, 29 naxals, including 11 women, surrendered today in insurgency-hit Sukma district.
The 29 ultras, mostly lower-rung cadres, turned themselves in before Sukma Additional Superintendent of Police Shalabh Sinhaciting disappointment with the "hollowideology" of Maoists and violence, Sukma SP Abhishek Meena told media.
The ultras were accompanied by local villagers who expressed their anger against the "anti-development and anti-tribal attitude of naxals", he said.
The surrendered Maoists were working for different sub-groups and frontal outfits of outlawed CPI (Maoist), including Jantana Sarkar (peoples government), jan militia, sangham member, in Konta area located in southern part of Sukma, the SP said.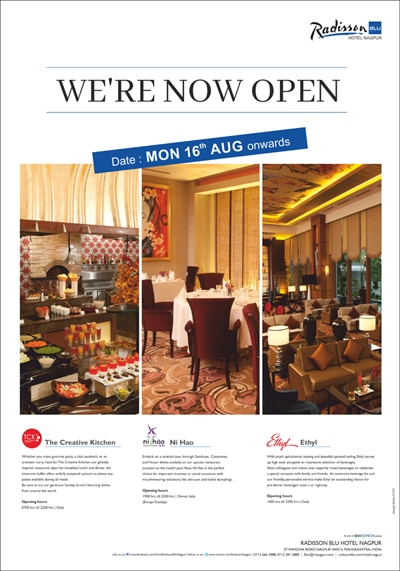 As per the policy of the Chhattisgarh government, necessary assistance will be provided to them, he added.