Nagpur: In an outrageous incident, a 28-year old woman was raped by her husband's friend in Jaripatka area here on Thursday morning.
The 28-year old victimised woman, in her delayed complaint to police, said that she was alone in house on Thursday morning. Around 11.30 am, the accused Pravin Lautkar, friend of her husband, took advantage and burst into her house. The accused then overpowered her and raped her.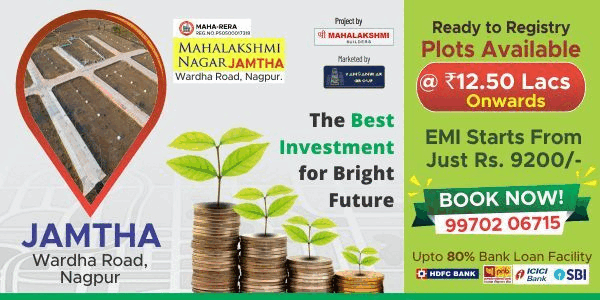 Jaripatka police constable Kamalakar, acting on the complaint, has booked the rape accused Pravin Lautkar under Sections 376, 452 of the IPC. Further probe is underway.