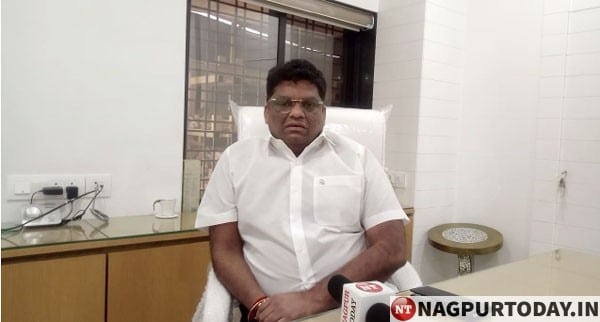 Chamber of Associations of Maharashtra Industry & Trade (CAMIT) has welcomed government decision to open all economic, cultural, social, sports and entertainment activities in the State and represented government review the fine/penalty of Rs. 10,000/- and Rs. 50,000/- proposed to be imposed on organisation/establishments.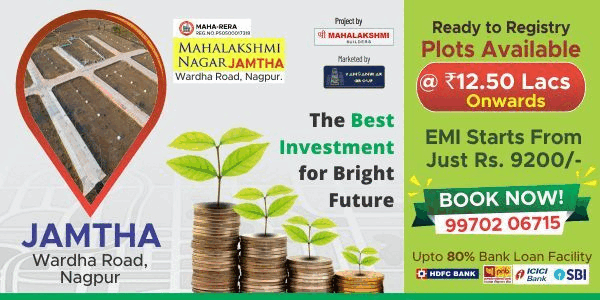 Dr. Dipen Agrawal, President – CAMIT said that government on one hand acknowledges the fact that public participation and their consistent contribution is the main reason for reduction in covid-19 positive cases in the state and on the other hand imposes fine on the shops and establishments for no conscious fault on their part. The order does not prescribe any procedure to be followed by the officers to assess and impose fine/penalty. The order is silent on giving notice or chance of hearing to the concerned organisation/establishment before imposing fine / penalty on it. Such unbridled powers conferred upon the filed officers will increase inspector raj manifolds and open the floodgates for corruption at ground level, added Dr. Dipen Agrawal.
It is surprising to note that shops are made soft target and fined for default on part of visitors however the order is silent on fining government departments for similar default. Is it logical to fine the Collector or to close his office till pandemic exists for any default of covid appropriate behaviour by visitors in his office premises? If it is illogical to fine head of government department then it is also illogical to fine trader for default of customer questioned Dr. Dipen Agrawal.
Dr. Dipen Agrawal further said that CAMIT shares the concern of administration about Omicron variant of Covid-19 virus. In this regard he pointed out that to prevent the new variant from spreading in Maharashtra the solution is not in penalising the gullible shops & establishments, rather it is in strictly implementing Testing & Quarantine guidelines for all domestic and foreign passengers returning/traveling to India. Stringent checking at all entry points (international airports) and directing passengers for mandatory institutional quarantine should be the norm for the day.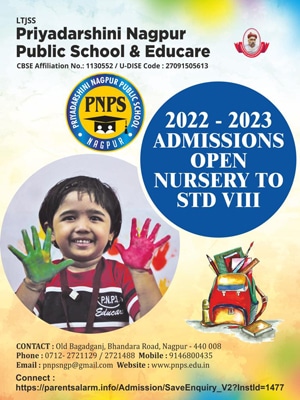 CAMIT in its representation sent to Chief Minister – Uddhav Thackeray, Dy. Chief Minister – Ajit dada Pawar and Disaster Management Minister – Vijay Wadettiwar has appealed them to direct the authorities to follow the principles of equity, good conscience & justice and instead of harassing the traders, deliberate upon and reframe the 5-Level order dated 04/06/2021 to address the contingency arising from Omicron variant of Covid-19.