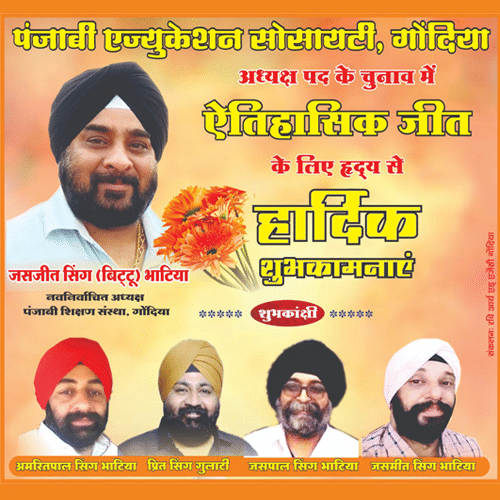 David Headley, Pakistani-American convicted in the 26/11 Mumbai terror attacks, is battling for his life after being attacked by two inmates at the Metropolitan Correctional Center in Chicago.
Headley was reportedly attacked on July 8 by two other inmates as he had been a double agent working with Pakistan and Islamist terror elements.
The injuries he suffered were grievous in nature and he had to be rushed to North Evanston hospital.
He is reportedly admitted to the critical care unit and is under observation 24/7.
The men who attacked were reportedly admitted for assaulting policemen decades ago and are reportedly brothers.
In February 2016, Headley deposed via video conferencing before a Mumbai court in connection with the 26/11 Mumbai attacks.
David Coleman Headley, originally named Daood Sayed Gilani, was born in Washington, DC to Sayed Salim Gilani, a well-known Pakistani diplomat and broadcaster.