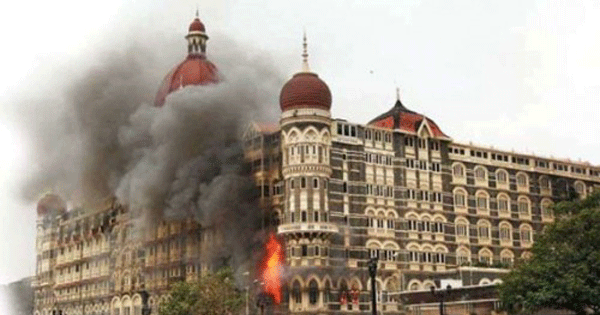 Mumbai: The day marks 10 years since the city witnessed the deadly 26/11 attack, which claimed more than 166 lives and over 300 people were injured.
The terrorists received training in marine warfare at a Lashkar-e-Taiba campus.
After travelling abroad a Pakistani-flagged cargo ship, the gunmen hijacked an Indian fishing boat and killed its crew member.
When they reached near Mumbai coast, they used dinghy boat to reach near Badhwar Park and the Sassoon Docks, near Gateway of India monument.
After which the terrorists split into teams and headed towards their respective targets.
The 10 Pakistani terrorists, belonging to the Lashkar-e-Taiba (LeT) group carried out series of coordinated shooting and bombing attacks across the city on November 26, 2008.
The attacks lasted for four days across Mumbai and one of the 10 terrorists Ajmal Kasab was caught alive.
Kasab was tried and sentenced to death in May 2010. Kasab was hanged at the Yerawada jail in Pune in November 2012.
Chhatrapati Shivaji Maharaj Terminus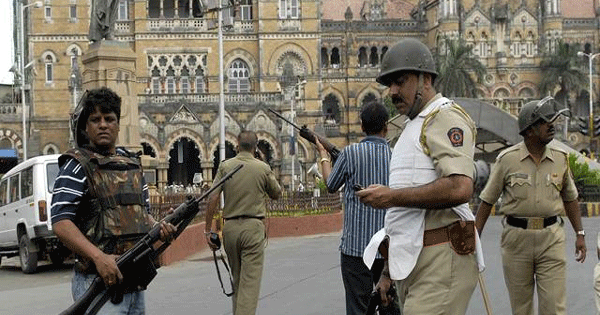 Chhatrapati Shivaji Maharaj Terminus was attacked by two gunmen out of which one named Ajmal Kasab was caught alive by the police.
58 people were killed and 104 injured during the 90-minute attack after which the attackers headed towards the Cama Hospital.
Cama Hospital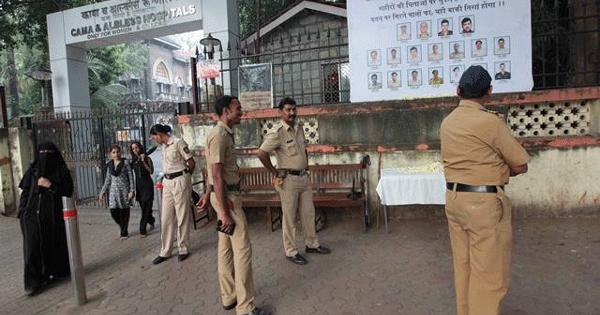 The two terrorists reached the Cama hospital which is one of the prominent hospitals for women and children but the hospital staff had already locked all the the patient wards.
Sometime later a team of Mumbai Anti-Terrorist Sqad reached the hospital but the terrorists opened fire on their jeep claiming lives of three senior police officers Hemant Karkare, Vijay Salaskar and Ashok Kamte.
Taj Mahal Palace Hotel
With its imposing, red-tiled dome overlooking the Gateway of India monument, the iconic Taj Mahal Palace hotel was the at the epicentre of the assault.
31 people died inside the hotel during the 60-hour siege including staff trying to guide the guests to safety.
On 29th November the Indian commandos announced that the Taj had been cleared of all the terrorists.
The Oberoi Trident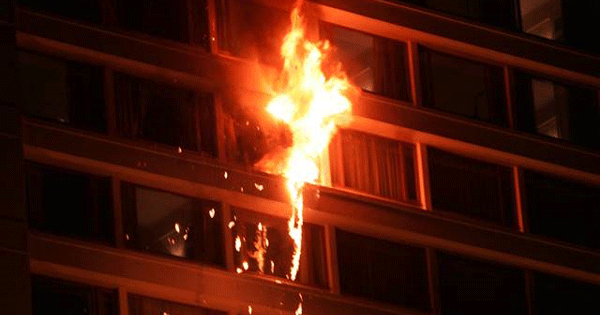 Terrorists' main targets at this hotel were the foreign nationals.
24 bodies were recovered from the hotel and 143 hostages were rescued alive.
The rescue operation at Oberoi comes to an end and both terrorists were killed on 28th November.
Nariman House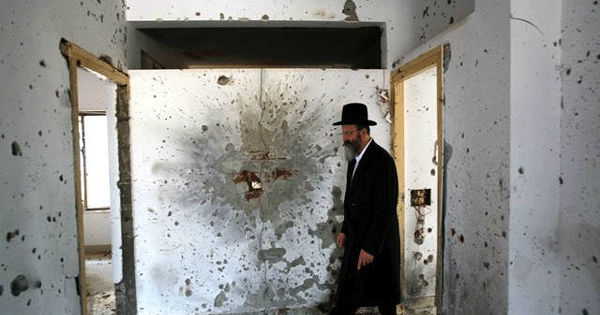 The attack was on The Chabad House (a Jewish community centre) run by Rabbi Gavriel Noach Holtzberg and his wife, Rivka Holtzberg.
Rabbi and his wife along with their six guests were held hostage in the Chabad House for the next nearly 40 hours. While, the couple's 2-year-old son Moshe and their cook managed to escape after twelve hours.
The rescue operation ended on 28th November.