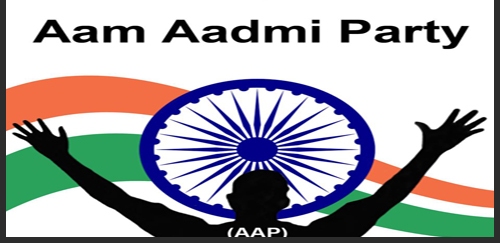 Nagpur News.
The Aam Aadmi Party's (AAP) National Executive member and well known poll analyst Yogendra Yadav has termed the 24 x 7 water supply scheme in Nagpur a sheer fraud against the citizens. "The scheme is a fraud. NMC and the OCW have caught the citizens in their honey trap of 24 hours of water supply throughout the year. It is nothing short of a scam and robbery," Yadav said.
He alleged that the NMC and OCW have colluded as did the French company Veolia with Delhi citizens in the proposal of privatization of water supply there. However, timely intervention by Arvind Kejriwal and Parivartan shunted out Veolia after exposing the quantum of transmission losses by the Delhi Jal Board.
Yadav appreciated the initiatives taken in Nagpur to bring out people's views on this subject by holding ward sabhas, and exhorted volunteers to extend this initiative throughout the city.
When asked about statehood to Vidarbha Yadav commented, "The AAP supports smaller states in general." He pointed out that even these smaller proposed states will be larger than hundreds of other countries, and that the US, which has only one fourth of our population, has 50 states. He opined that demands of smaller states should be addressed on urgent basis rather than dragging it for years."
Yadav also appreciated and encouraged Nagpur University students who are currently agitating against the university's callous attitude. This callousness results in many students losing their academic year as the evaluation process is delayed beyond limit. This happens every year. Yadav indicated that AAP plans to focus on the Assembly elections in the states of Maharashtra and Haryana followed by Delhi elections.