Mumbai: In a shocking incident, a 24-year-old college student committed suicide by jumping off from the 19th floor of a hotel after streaming a Facebook Live video. Arjun Bharadwaj, a third year B Com student of Narsee Monjee College of Commerce, committed suicide from the Taj Lands Hotel in Bandra. The Bandra police informed that Arjun Bharadwaj also left a suicide note stating that he took this step as he was depressed.
It is been reported that the deceased checked into the hotel around 3:30 am on Monday and before committing suicide, Arjun Bharadwaj uploaded a Live Video on Facebook giving a tutorial on how to commit suicide. According to police, after uploading the video, the deceased broke the glass of the room using a chair and jumped to death.
The police are investigating the case and are checking the CCTV footage of the hotel to find out if anyone visited him in the hotel during the day. According to a report published in The Indian Express, the security official at the hotel claimed that the youth frequently ordered food and did not create any problem in the hotel.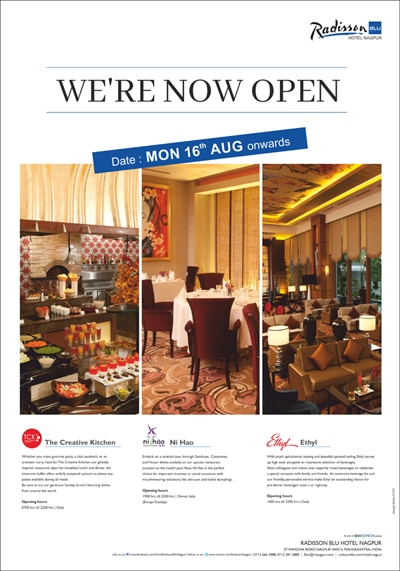 "After he broke the glass, he jumped through the window. He left a suicide note saying he was 'badly depressed', addicted to drugs and hence took the step," senior inspector Nivrutti Thakare said.
The police have registered an accidental death report and have also recorded the statement of Bharadwaj's friend. Bharadwaj's parents have also been informed about the suicide. The police have requested the media not to run the video uploaded by Arjun Bharadwaj. "It is disturbing and can have a huge impact on young minds," Joint Commissioner of Police Deven Bharti said.
Following the incident, the Mumbai Police also tweeted urging youngsters to reach out to them for help and not take extreme steps. "Deeply bereaved with suicide of a young boy in the city. We urge the youngsters to reach out to us #WeAreListening," Mumbai Police tweeted.