# No Tankers Supply during & after shutdown period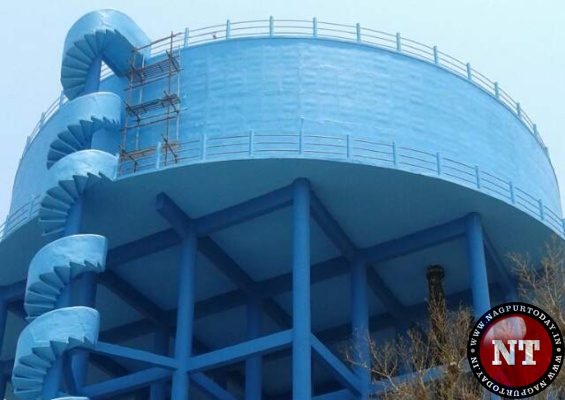 Nagpur: In a bid to improve water supply in Dhantoli zone areas Nagpur Municipal Corporation & Orange City Water (OCW) have planned to take 24hrs. Shutdown of Governor House Old Wanjari Nagar Feeder Main (GH Medical Feeder Main) from 10:00AM on 24th Apr-19 to 10:00AM on 25th Apr-19.
Several works will be taken up during this shutdown and end result would be further enhancement of Bulk Water Supply at Dhantoli Zone. This will be 1st phase of shutdown and later on one more shutdown will be sought of GH Omkar Nagar Feeder Main to complete the work.
During 24-hours shutdown works to be taken up are:
Interconnection of 600mm x 500mm dia. pipe.
Installation of 500mm dia. blind plate.
Repairing of 600mm dia. online valve on GH Old Wanjari Nagar Feeder Main.
Areas to remain affected following this Shutdown
Jattarodi No- 1, 2, 3, Indira Nagar, Immamwada, Rambagh, Untkhana, Great Nag Road, Patel Timber Market, Dhamma Nagar, Borkar Nagar & Rajabaxa Area.
Supply to these Bulk Consumers to remain affected: Ajani Railway, Govt. Medical College & Hospital and TATA Capital.
NMC & OCW has appealed people from above mentioned affected areas to store sufficient potable water for their use, as water supply through tankers will also be not possible during shutdown period