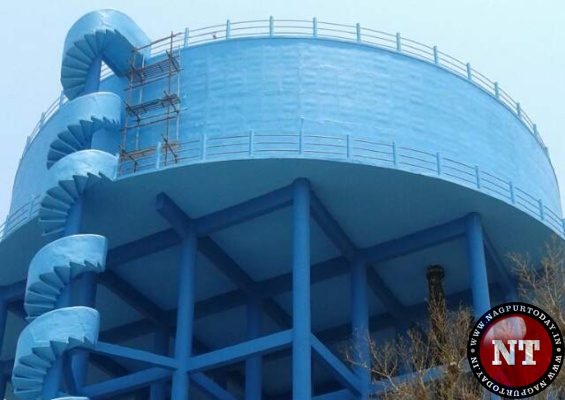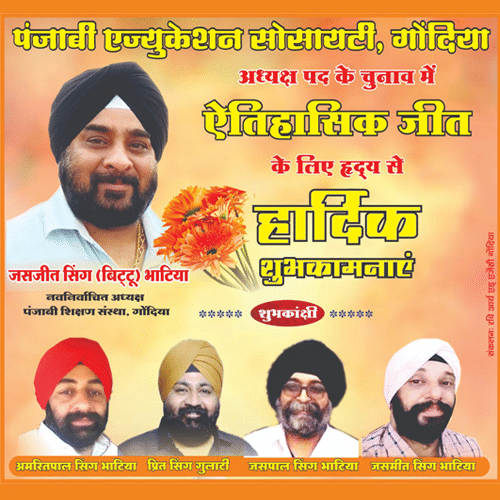 Nagpur: Nagpur Corporation and Orange city water by jointly Bianca water tank on 24 hours shutdown to decided to Is. this shutdown 2 August in the morning 10 they 3 August in the morning 10 during the Will.
or shutdown during the 300 I FIG the pipeline 4 place antarjodni to be Is.
or during the the following parts water supply affected Will: Hamid city , yogi Arvind city Sarodabada, Bhosle Ghetto boost settlement access The city, at the confluence City, poor Nawaz City, Shiva power City, Yashodhararaje City, joyous City, Pandey Basti, lover complete and conflict City.