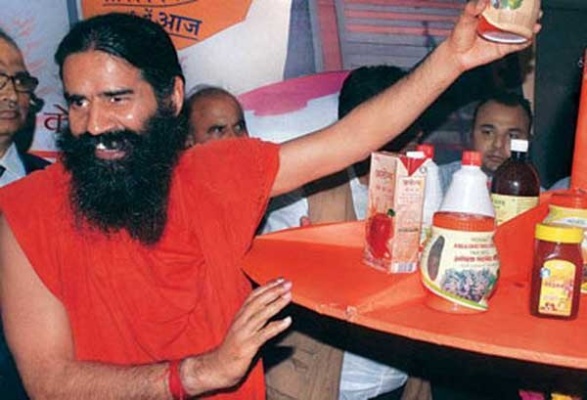 Baba Ramdev's Patanjali Ayurved Ltd has decided to shift the proposed Patanjali Food and Herbal Park from Greater Noida after the Uttar Pradesh government denied permission for it.
Reacting to the development, Patanjali Ayurved's co-founder and MD Acharya Balkrishna blamed the Yogi Adityanath government's indifferent attitude for the decision.
Bal Krishna in a tweet said, the proposed mega food park which also had central government's approval has been cancelled. The Greater Noida food park would have brought prosperity to the land of Lord Rama and Krishna. However, because of the state government's indifference this will remain a dream. We have decided to shift to some other location.
In 2016, former UP chief minister Akhilesh Yadav had laid the foundation of Patanjali's mega food park in Noida. It was to be constructed in 455 acres with an investment of Rs 1666.8 crore.
The food park would have provided direct employment to over 8,000 people