Nagpur: Attracted to the lure of making quick money, a 23 year old man from Khamla took to chain snatching and went to committing crimes frequently. At last he has been nabbed by the crime branch which also recovered gold chains worth Rs 4.30 lakh from his possession. Cops also seized a scooterette worth Rs 60,000 which he had used for committing the crimes. Identified as Anil Ramesh Manglani (23), the accused is a resident of Sindhi Colony, Khamla. Speaking to mediapersons, Deputy Commissioner of Police (Detection) Sambhaji Kadam said, many chain-snatching incidents were reported in Pachpaoli, Bajaj Nagar, Sonegaon, Dhantoli and Rana Pratap Nagar Police Station areas during Navratri festival this year.
During his custodial interrogation, accused Manglani told the investigators that he had snatched gold chains from women in Pachpaoli,Bajaj Nagar, Sonegaon, Dhantoli and Rana Pratap Nagar. With accused Manglani'sarrest, police detected10chain-snatching incidents so far. Cops recovered gold chains worth Rs 4.30 lakh and a Honda Activa (MH-31/EV-4645) worth Rs 60,000 from his possession.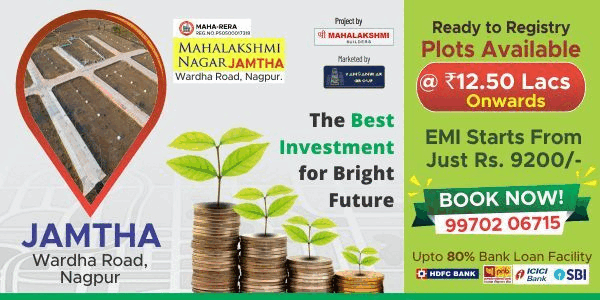 A total of 33 offences of theft and robbery were registered against accused Manglani at different police stations. Similarly, another team comprising PSI JKBobde, PSI R R Tripathi and others, under the supervision of DCP Kadam, ACP Sanjeev Kamble and PI Mudgal arrested two thieves and recovered stolen goods and valuables collectively worth Rs 1.77 lakh from them.
The accused have been identified as Mohammad Abid Mohammad Babu Ansari (25), a resident of Mominpura, near Kabrastan gate, and Mustakim KhanKarim Khan(29),a resident of Plot No 110, Gotmare Layout, Kalamna.With their arrest,police detected 10 house breaking thefts registered at Yashodhara Nagar, Sadar,Hudkeshwar,Jaripatka and Ganeshpeth police stations.