22 year old girl raped on wedding promise in Nandanvan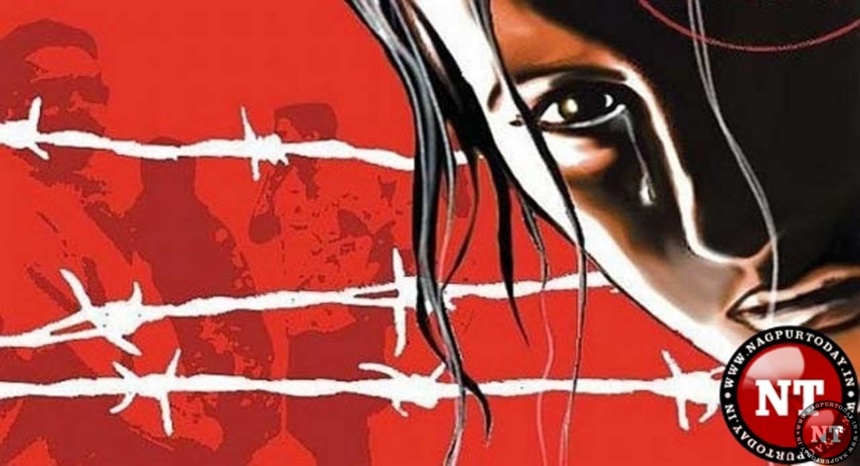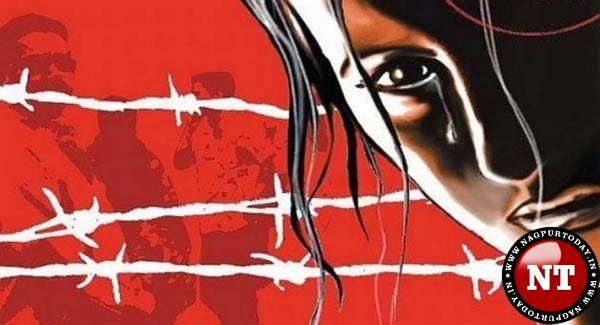 Nagpur: A young man has sexually exploited a 22 year old, allegedly for over two years on the pretext of marriage promise. The accused committted the crime between January 14, 2016 to May 28, 2018. The incident happened under Nandanvan police station. The accused has been identified as Rahul Sanjay Meshram (29).
According to the information the accused promised to marry a 22 year girl and emotionally lured her to establish physical relationship with him. Later he repeated raped her on many occasions. However when his true colors appeared when he refused to marry the girl. In a complaint registered by the victim, Nandanvan Police have registered an offence under Section 373, further investigation is underway.