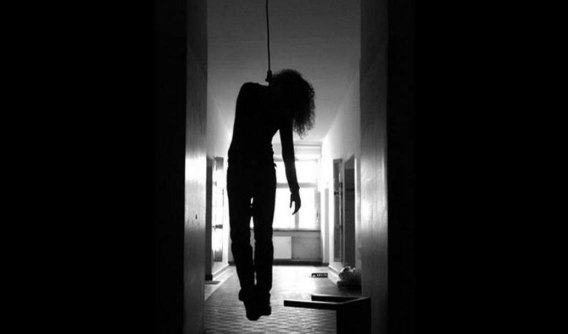 Nagpur News:
A young girl ended her life by committing suicide by hanging herself in Jaripatka area. The girl has been identified Swarnagandha Wamanrao Meshram (22), a resident of Jaripatka. However, the reason behind the extreme step by the girl could not be ascertained as she did not leave any suicide note.
According to police, Swarnagandha hanged herself to a tower angle near the staircase of terrace with the help of a "Dupatta" (Piece of cloth) on Sunday night. Police reached the spot after getting information of the incident and after preliminary enquiry sent the girl's body to Mayo Hospital for post-mortem. Police have registered a case of accidental death and are investigating the matter from all angles.
YOUTH'S BODY FOUND: A body of a youth, cut into several  pieces, was found near railway tracks. The youth has been identified Dharmendra Sitaram Verma (18), a resident of Vijay Nagar under Kalamana Police Station jurisdiction. Police surmise the youth committed suicide by coming in front of a train. According to a report, one Sanjay Sonkar noticed the body of Dharmendra near railway tracks at about 5.30 pm on Sunday. He immediately informed the police who reached the spot immediately and sent the mangled body of Dharmendra for post-mortem. The police have launched an investigation to ascertain reason for committing suicide by Dharmendra.