21-yr-old medical student commits suicide in Nagpur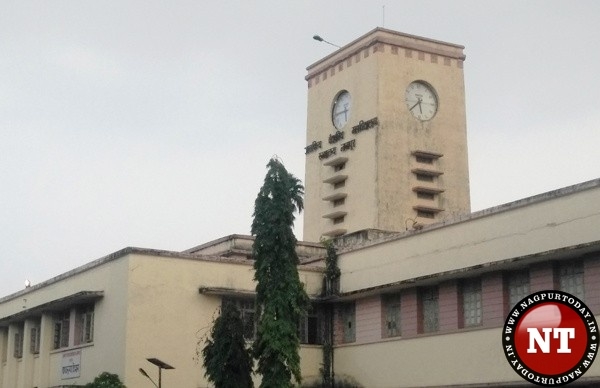 Nagpur: A 21-year-old final year student of Government Medical College and Hospital (GMCH) was found dead amid the shrubs behind the library on Saturday. The deceased, identified as Ashwant Khobragade, learnt to have consumed poison to end life. The reason is still unclear but he was learnt to be under depression.
It's learnt Ashwant, a native of Bhandara, used to stay at Manewada with his family. His sister too is a student of GMCH. There was no suicide note found. Police also could not trace out Khobragade's mobile phone which have kept the investigating agency in dark about the possible reason behind the medico's taking the drastic step.
Senior PI Shailesh Sankhe of Ajni police station said the body had already developed rigor mortis suggesting the death likely to have taken place around few hours before it was being spotted by another medico who had alerted the control room. "We have found the container which had the poison from which Ashwant had poured the content into a mug for preparing a solution before consuming it," he said