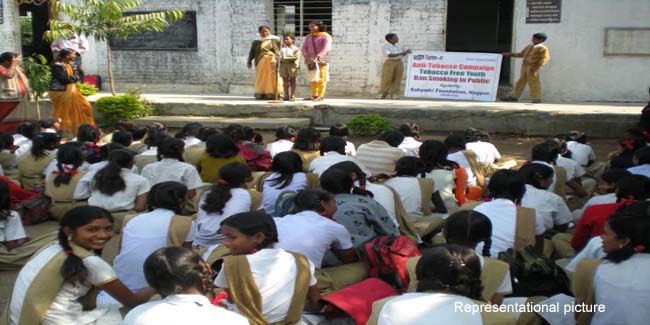 Nagpur News: 206 English primary schools in city are waiting for past two years for the nod from Maharashtra Government to get Government recommendation. Government had given assured them to be given the status of Government undertaking schools but nothing has yet been done. Meanwhile, Government issued notices to apply for the Government recommendation from other schools. English Medium Sangharsh Kriti Samiti has strongly opposed this move of Government.
Samiti President Krishna Yerawar said that Government has asked for applications from 300 English primary schools to be considered as Government aided schools. In this, 206 applications were selected for consideration. Panels have visited these schools two-three times for inspection but Government has still held back the decision. In 2012 Mumbai Assembly, it was declared that these schools will get recommendation during the winter session of Assembly in Nagpur, but no discussion was held in the matter.
Despite having applications to consider, Government now has again asked for new application for recommendation of Government-aided schools. This has irked the primary schools waiting for Government nod.