New Delhi: Veteran actor Moushumi Chatterjee on Wednesday joined Bharatiya Janta Party (BJP) in presence of party National General Secretary Kailash Vijayvargiya, news agency ANI reported. Chatterjee is returning to politics after 2004.
In 2004, she has contested Loksabha Election from Congress. She was a candidate of North-East Lok Sabha constituency where she defeated against CPM MP Mohammad Selim. The actress had quit Congress in 2004 after losing Lok Sabha elections.
The BJP has also appointed in-charges and co-charges for several other states, including Himachal Pradesh, Jharkhand, Madhya Pradesh, Manipur, Nagaland, Punjab, Telangana and Sikkim among others.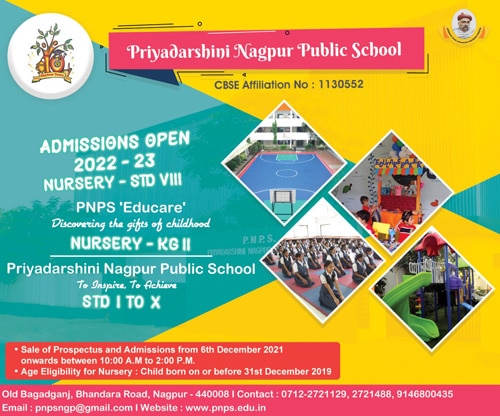 With just three months left for the upcoming 2019 Lok Sabha elections, the saffron party is making all efforts to win the polls. The party had suffered a major setback in the assembly elections held last year.
The BJP had claimed a massive victory in 2014 Lok Sabha elections, dethroning the long-ruling UPA at the Centre, bagging 282 out of the 545 seats. The NDA formed the government with an enormous 336 seats in its kitty, leaving the UPA a distant second with just 60 seats.
In the last four years, the NDA's seat-share has come down to 310 from the earlier 336, following BJP's losses in recent bypolls.