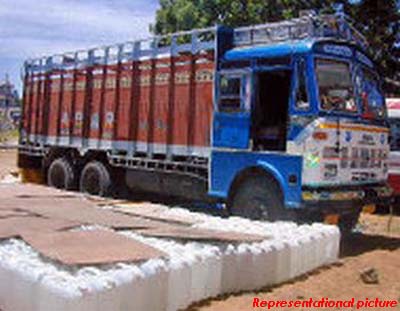 Nagpur News: A total of 20,000 litres of rectified spirit being smuggled from Nagpur in a tanker has been seized near Nagapattinam (TN) and two persons were arrested in this connection, informed police.
The tanker carrying the spirit and proceeding towards Karaikal was intercepted by police yesterday on the Tarangambadi-Nagapattinam road.
The driver Sadoo Singh from Haryana and cleaner of the vehicle were arrested, police said, adding, the spirit was worth Rs 80 lakh.