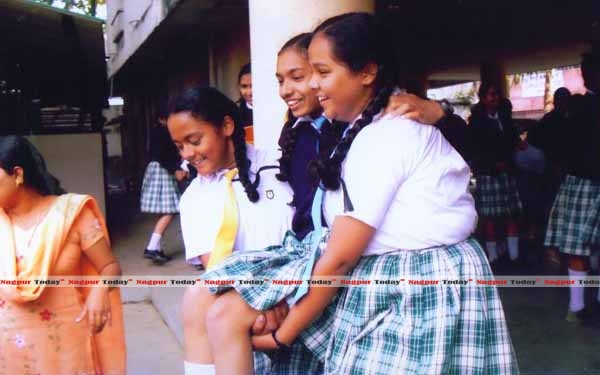 Nagpur News: Around 2000 students and teachers of two schools felt the heat of devastating fires and scurried themselves away from the disasters to save their lives, albeit, in mock drills conducted by the Fire Brigade Department in the city.
The Fire Evacuation Mock Drill was in accordance with the directives of the Central and State Governments to conduct National-level Fire and Evacuation Drills in various schools of cities. Following the directives, the Fire Brigade Department, under the guidance of Chief Fire Officer Rajendra Uchake, held demonstration of the mock drill in Keshavnagar Middle School located near Jagnade Square in Nandanvan. The School's 1479 students, teachers, Treasurer Prakash Deshpande, Headmistress Chitra Mujumdar participated in the Fire Evacuation Mock Drill demonstration. The Area Fire Officer of Fire Brigade Department B P Chandankhede, Executive Assistant Area Fire Officer R S Dakre, R M Shirkiwar were present during the demonstration shown to the students and teachers. Others who were present on the occasion include Deputy Headmaster Pradeep Keche, Milind Bhakre, Sports Teacher Nalini Raut, Shekhar Bapankar and others.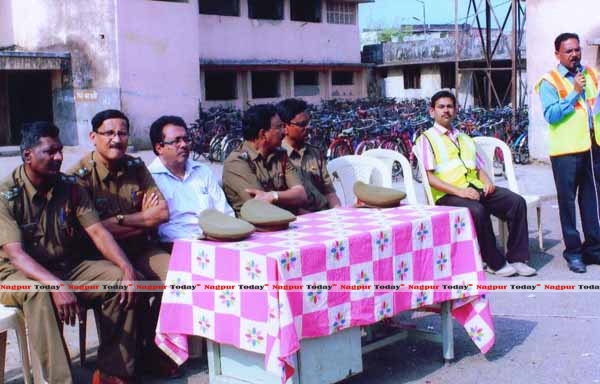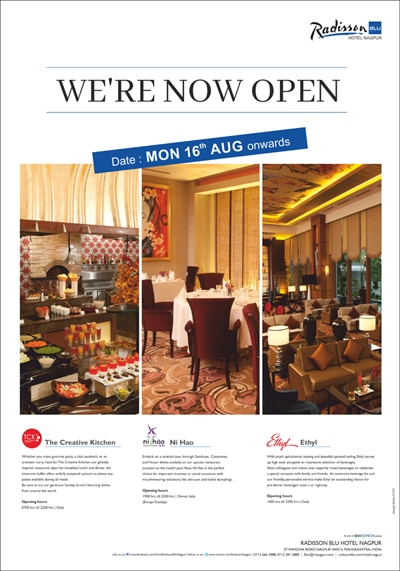 Similarly, the Fire Evacuation Mock Drill demonstration was held in D D Nagar Middle School wherein about 500 students of the School participated in the drill. The Headmaster of the School Dofe was present on the occasion. Fire Brigade Department's Area Fire Officer D N Nakod, Executive Area Fire Officer Keshav Kothe, S S Raut, S M Dahalkar, Vinay Navle provided the finer tips and training to the students on the evacuation to the safety in the event of a fire or any emergency situation. The Fire Brigade personnel involved the students in the mock drill to have the first hand experience in saving themselves during any untoward incident. The students were well informed of the precautions and preliminary measures in the event of fire or emergency situation.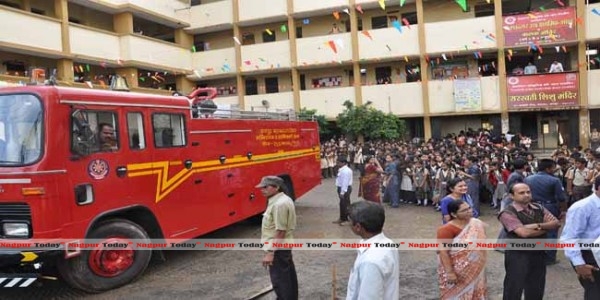 Earlier, 1000 students of Vimaltai Tidke Vidyalaya, Atre Layout, 1200 students of Tata Parsi School and 400 students of NMC's Sanjay Nagar Hindi Middle School, Dipti Signal were given training during demonstrations of mock drills.
The students of the schools went ecstatic and excited for having part of the mock drills and appreciated the roles the Fire Brigade personnel play during the fires and other crisis situations. The students could not restrain themselves and requested the Fire Brigade Department to hold the mock drill demonstrations in their schools again.