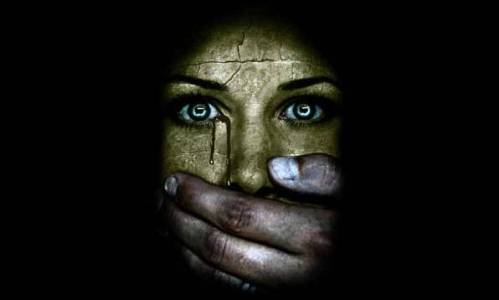 Nagpur News: A 50-year-old priest, father of four children, was arrested for allegedly outraging a modesty of a young girl on Friday evening. The victim, a third year engineering student, claimed that Haribhau Raut had called her at the temple to give some medicines to heal her neck strain but physically abused her.
Raut, a resident of Lalganj near Zade Square under the jurisdiction of Tehsil police station has been working as priest from past 15 years at a goddess temple in the same area. Police said he has four children.
Besides worshipping and taking care of the temple, he used to guide devotees in their personal problems and would heal some ailments by his medicinal herbs or holy ashes mixed with water.
According to the police report given by the victim, she came to know about Raut through her maternal uncle, who stays near to Raur's residence. The victims uncle informed that the priest has healed many problems of nearby residents by giving them holy ashes or holy water.
She told police that she has been suffering from neck strain from past many years and also had taken treatment from many doctors but all therapies failed to cure her problems. The strain would also affect the victim in her studies, she mentioned.
On being told about Raut by her uncle, her mother first went to meet him. Raut told her mother to send the girl in the evening hours. The victim had gone to the temple around 7 pm.
In her statement to the police she said that Raut took her to the backside of the temple to check the strain. She claimed that Raut under the pretext of checking the strain, he touched her at inappropriate places that make her feel uncomfortable.
Sensing trouble, the victim pushed Raut back and walked away saying that she doesn't want the treatment. She narrated the incident immediately to her aunt and mother who then approached police to file a complaint'.
Raut's act enraged hundreds of people who then gathered at his home and temple premises. People urged police to take a strict action against Raut. It was learnt that Raut was thrashed black and blue by people after they knew that he did indecent things with the girl.