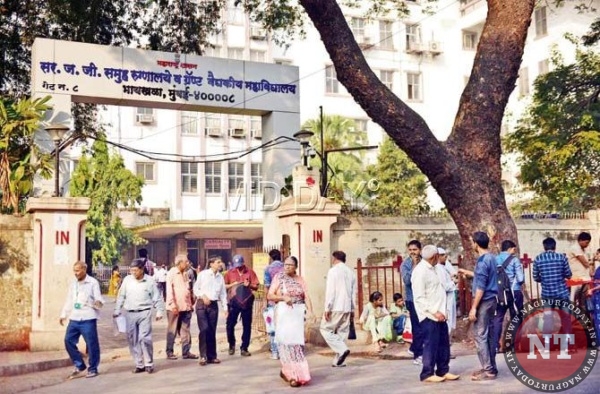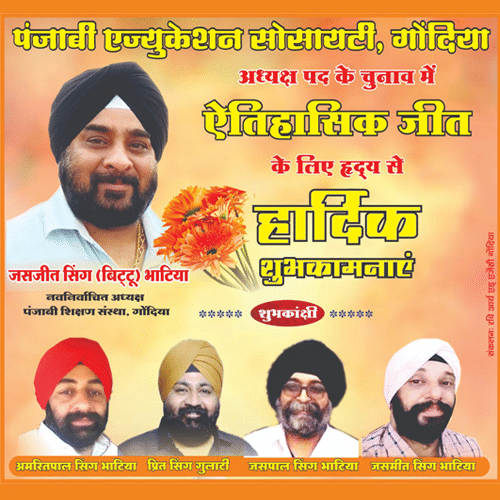 Mumbai: 20 undertrial inmates from Byculla jail have been taken to JJ group of Hospital suffering from an alleged case of food poisoning. The prison inmates were offered breakfast in the morning and soon they complained of vomiting and dehydration, the prison staff rushed them to JJ Hospital.
All inmates were admitted to medical unit 5 and resident doctors were helping to revive the patients. A senior doctor confirmed the same and said the probability of water contaminated inside the prison cannot be ruled out. Senior prison officials and senior police officials are heading to JJ hospital.
Dr Wiqar Shaikh, Professor and head of unit 5 confirmed the development. When asked if Indrani Mukherjea was among the 20 patients brought in, the doctor was non-committal, as he was still on the way to the hospital to handle the emergency. The number of patients is likely to go up.