Nagpur: Two women, who had gone to witness a religious procession, was robbed of their 'Mangalsutra' and gold chain worth Rs 2 lakh by unidentified miscreants taking advantage of a Rath Yatra crowd near Golibar Chowk here on Sunday.
The victims Nanda Dilip Bhisikar (43), resident of Tandapeth, and Anusuya Gopalrao Nandankar (54) of New Diamond Nagar, had gone to Golibar Chowk in Tehsil area around 11 am to witness Rath Yatra of Baba Jumdeo that was taken out as a part of religious procession. While Nanda and Anusuya were observing the Rath Yatra devoutly, unidentified miscreants removed their 'mangalsutra' and a gold chain respectively collectively valued at Rs 1 lakh each slyly and vanished in the crowd. Both Nanda and Anusuya noticed their gold stuff missing when they returned home sometime later.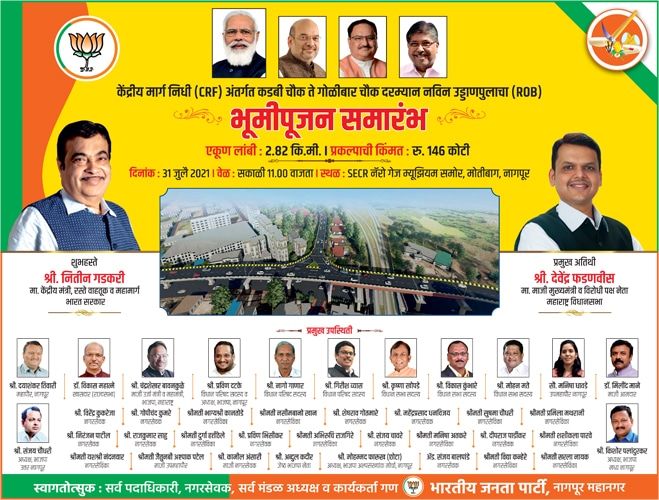 Tehsil PSI T M Dhakulkar booked the unidentified robbers under Section 379 of IPC and searching for them.