2 men booked for making bogus seals of various police stations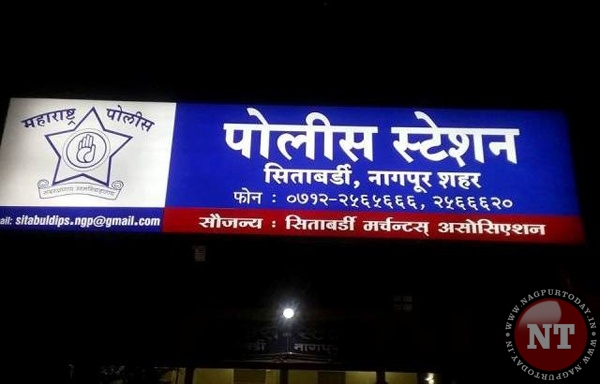 Nagpur: Sitabuldi police have booked two men on the charges of preparing bogus seals of various police stations and using them in RTO for various works of needy people.
The accused have been identified as Prakash Patel, resident of Mayanagar, Indora and Rajesh Meshram of Azad Hind Nagar. Both the accused ran an "office" opposite RTO and devised bogus seals of different police stations in city. The bogus seals were being used for procuring various documents from RTO as sought by the needy people. As the fraud came to the fore, Sitabuldi police raided the "office" of the the accused and seized bogus seals of police stations, several RTO related documents and material used for making the bogus seals. The accused Prakash Patel and Rajesh Meshram have been booked under relevant sections of the IPC but not arrested as yet.