ISLAMABAD: At least two people were killed in a U.S. drone strike in Pakistan's northwest tribal area of Orazkai Agency on Wednesday, local reports said.
The pilotless aircraft fired two missiles at a compound of suspected militants in the Orazkai agency that lies close to Pakistan-Afghanistan border, Dawn News said.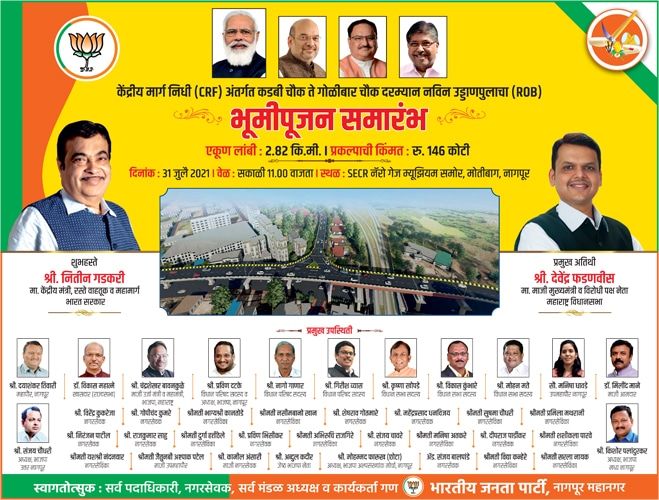 There are contradictory reports about the identities of the killed militants as some local reports quoted unnamed political administration officials as saying that the missiles targeted the house belonging to Afghan refugees, while others said that the targeted house belonged to a commander of Haqqani network who also got killed in the strike.
The residents were quoted as saying that the spy aircraft kept on hovering very low at the airspace of Orazkai and its neighboring areas including tribal region of Kurram and Hangu district of the adjoining Khyber Pakhtunkhwa province before launching the strike.
The early morning drone sortie caused panic among the residents, including a large number of women and kids.
This is the second drone attack in the country's tribal areas since the beginning of this year. The earlier attack, which took place on Jan. 17, left one man injured in Kurram agency.
Drone strikes are highly unpopular in Pakistani public as they kill militants and innocent people including women and kids without discrimination.
Islamabad also condemns such attack, calling them a violation of its sovereignty.