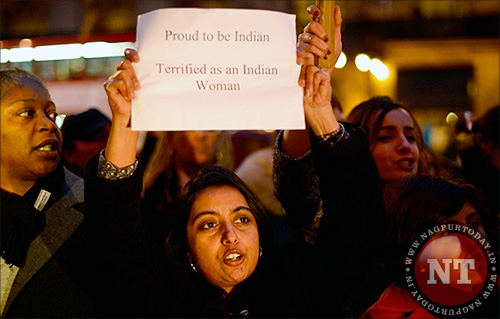 Jehanabad: In the continuing incidences of violence against women, a minor girl, was allegedly molested by six people in Jehanabad, Bihar, on Saturday.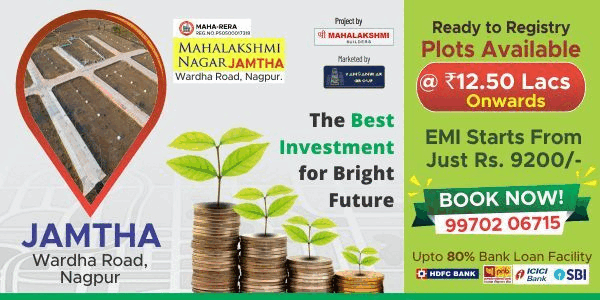 The police have detained two of the six people for their alleged involvement in the molestation of the girl. An FIR has been lodged against unidentified persons after videos showing the minor girl being molested by the youths went viral on social networking sites on Saturday. Two Special Investigation Teams were also constituted to investigate the incident.
The video that went viral shows six young men molesting the girl and ripping her clothes off as she tries in vain to fend them off. Two attackers in the clip are still missing. One of the can be seen lifting her off her feet as she tries to kick him and free herself. No one could be seen trying to stop the group, including the person who took the video.