Nagpur: Two groups clashed violently in Ramnagar Telangkhedi area here on Sunday night that left at least three clashers injured. In the complaint and counter complaint, cops have booked 8-10 persons in this connection.
The trouble started around 11.45 pm on Sunday when a group of five accused namely Mukund Khandate, Rahul Khandate, Atul Khandate, Khushal Uike and one Thakur, all residents of Ramnagar Telangkhedi, attacked Rakhi Dindayal Samaliya (20) of the same area and her friend named Bagga over a feud. The five accused bashed up Rakhi and Bagga severely and injured them.
Based on a complaint of Rakhi, Ambazari API Mandal booked the five accused under Sections 143, 149, 323 of the IPC.
However, in a counter complaint, Neeta Ashok Khandate (40) of Ramnagar Telangkhedi told police that her son Rahul Khandate (20) was abused and beaten up by accused Bagga Baba (25), Pallya (28) and their 3-4 accomplices without any reason.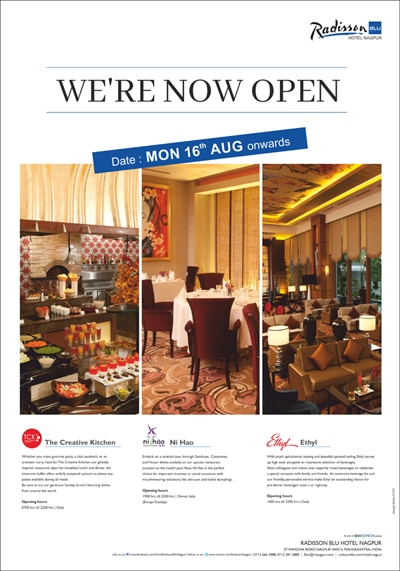 Acting on the counter complaint, the API Mandal has booked the accused under Sections 143, 149, 323 of the IPC and launched investigations.