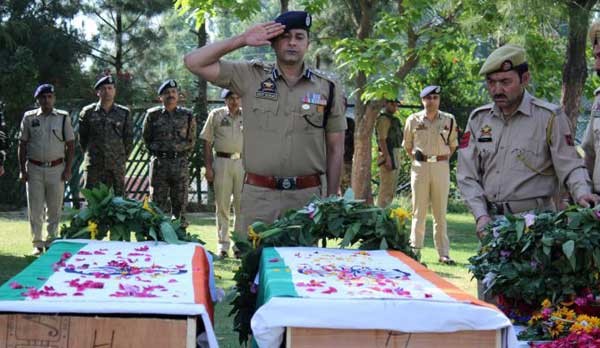 Terrorists on Tuesday carried out two predawn attacks on security forces in Pulwama and Anantnag districts of Jammu and Kashmir, killing two police personnel and leaving 11 others injured.Terrorists struck at the police picket guarding the district court complex at Pulwama when people from across Kashmir, including the policemen posted in the guard room, were observing Lailatul Qadr, the night of power.
"The terrorists opened firing on the police personnel, resulting in death of two policemen and injuries to another," a police official said.The slain policemen were identified as Ghulam Hassan and Ghulam Rasool. The injured personnel was taken to a hospital for treatment and his condition is stated to be stable, the official said.
In a rare development, thousands of people participated in the funeral prayers of the slain personnel when their bodies reached their native villages in north Kashmir.The killing of Ghulam Rasool, a resident of Lolab in Kupwara district, was widely mourned as thousands thronged to attend his funeral procession.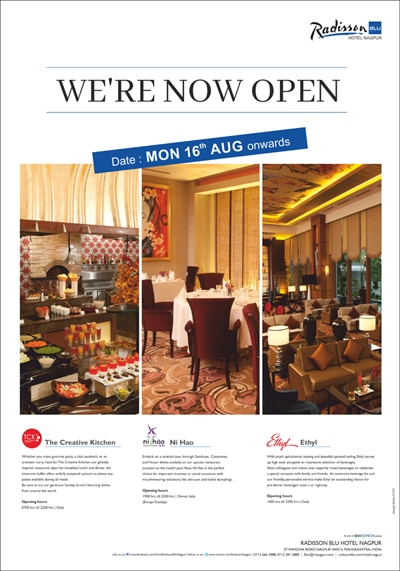 Residents of Rafiabad in Baramulla district also bid a tearful adieu to Ghulam Hassan.The killings of the policemen was widely condemned by leaders, including Chief Minister Mehbooba Mufti, and opposition and National Conference leader Omar Abdullah.
In another incident, terrorists hurled a grenade on Central Reserve Police Force personnel at Janglat Mandi in Anantnag district in the wee hours.At least 10 CRPF personnel were injured in the attack, police said.
The injured were admitted to a hospital for treatment where their condition is stated to be stable, a police officer said.