Nagpur: Two bogus cops tricked a middle aged woman and took away her Activa moped in which cash Rs 45,000 were also kept.
A resident of Lane No. 12, Nandanvan Slums, near KDK College, Ranjana Ramesh Nagrale (40), was going on her Activa moped (MH-31/EB 4758) to her mother's house. Midway near Dighori Bridge on Ring Road, two unidentified miscreants, in the age group of 25-30, stopped her and posed themselves as 'policemen.'
The two fake cops, on the pretext of inspecting documents of the Activa, fled with her moped worth Rs 40,000 and also Rs 45,000 cash kept in the utility box.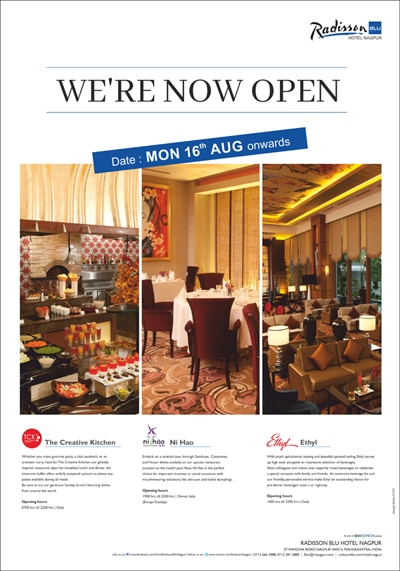 Nandanvan Woman PSI Wagare, based on the complaint lodged by Ranjana Nagrale, has booked the two bogus policemen under Sections 419, 171, 34 of the IPC and launched a search to nab them.