Whenever the Gujarat 2002 riots were brought up during anti-Modi campaigning, BJP was quick to point out the 1984 riots in retaliation. So it came as no surpirse that on coming to power it was decided to order fresh probes into this Sikh ' carnage' being termed as riots. A committee was set up headed by former Supreme Court Judge Justice (retd) G P Mathur,  on December 23 last year to look into the possibility of re-investigation of the 1984 riots.
It submitted its report to Home Minister Rajnath Singh last week, recommending setting up of an SIT for a fresh probe into the riots that followed assassination of the then Prime Minister Indira Gandhi on October 31, 1984, the sources said.
Now sources confirm, that an order to this effect is likely after the February 7 Delhi Assembly polls as the Model Code of Conduct is in place in the national capital now and no such announcement can be made.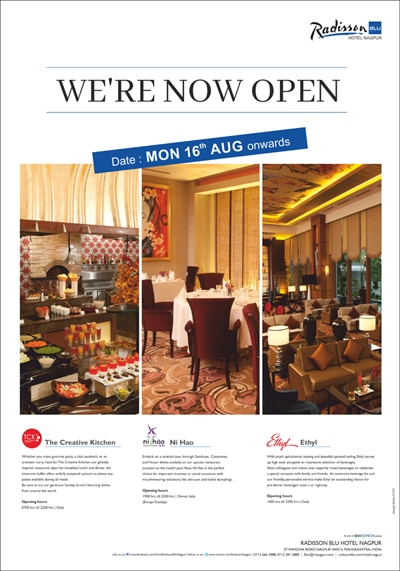 As anticipated, Congress now sitting in opposition, is not happy about this at all.
They have slammed the move, saying it was an attempt to influence voters in Delhi as less than a week is left for polling.
"It is deprecating. Justice cannot be an electoral gain… Is it only an electoral ploy or gimmick of Prime Minister Narendra Modi to woo voters ahead of polls? If it is so, then it is deprecating," said Congress spokesman Randeep Singh Surjewala.
Questioning the timing, he asked whether the Prime Minister and his government were "sleeping" for nine months and now suddenly woke up when only a week is left for polling in Delhi.
Congress leader Digvijay Singh  questioned the "role" of RSS in the anti-Sikh riots.
"One aspect of the anti-Sikh riots on which the media and others have been very silent is the role of the RSS activists in the Sikh riots," the Congress general secretary said while speaking at a function.
In the backdrop of cases against some Congress leaders in the riots, Singh said that the issue has been investigated and people have been put to trial in courts.
Singh said that he thinks whatever has to be done or whoever has to be punished is being done in that respect.
3,325 people were killed in the riots. Of them, Delhi accounted for 2,733. Rest were killed in Uttar Pradesh, Haryana, Madhya Pradesh, Maharashtra and other states.