Nagpur: The city is turning to be more and more violent every-day. Almost every week, some or the other violent murder rocks the city.
In another daring act, some criminals attacked a youth right in front of his house with knives and later smashed his head with boulders in Suyog Nagar area falling within the jurisdiction of Ajni Police Station on March 23, 2015 at around 9:30 pm.
Sources claimed that the murder was a result of the fall-out of old rivalry. The accused are said to have fled the scene after committing the ghastly crime. The murder victim is identified as Shubham Dhepe aged 19 years and a resident of Shrinagar, Rayanwadi, Suyog Nagar.
Sources claimed that even yesterday i.e. March 22, 2015, the deceased youth had a fight with some other youth. Sources claimed that this murder could be the result of the fight that the deceased had got into into last night with the accused.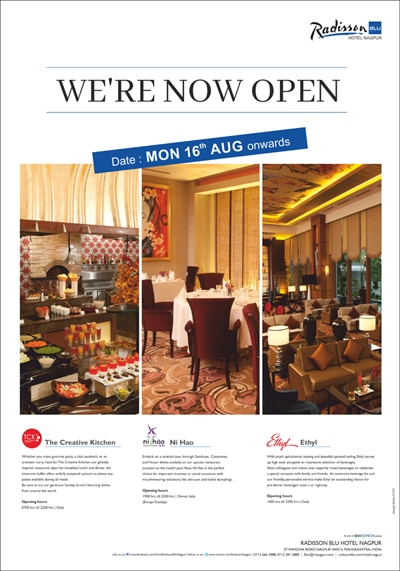 Till the time of filing the report, the police were still completing the formalities. After completing the spot panchanama, the Ajni Police has sent the body to Government Medical College and Hospital. The Ajni Police are investigating the case further.