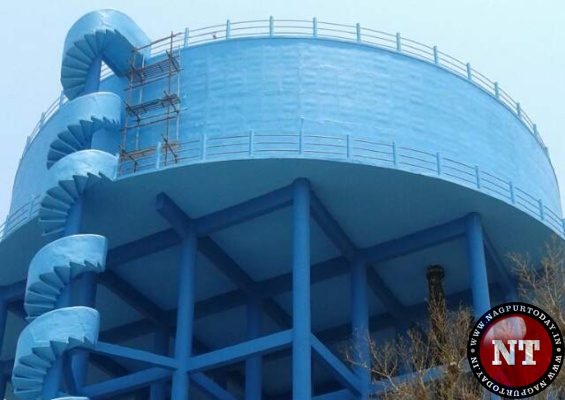 Nagpur Municipal Corporation (NMC) and Orange City Water (OCW) jointly, have taken a 18Hrs shutdown of 600 mm dia feeder line from Dabha to Pench-II Water Treatment Plant (WTP) from 10:00 AM on November 20, 2018 (Tuesday) to 4 AM on Nov 21, 2018 (Wednesday).
During this 18-hours shutdown a 600 MM Dia. Zero Velocity Valve will be installed on the feeder line. Zero Velocity Valve shall be better protection against the very high head back thrust through 600mm feeder main from Dabha ESR at pumping main header of Pench-II WTP.
Water supply to Dabha & Tekdi Wadi ESR shall hamper during the shutdown period.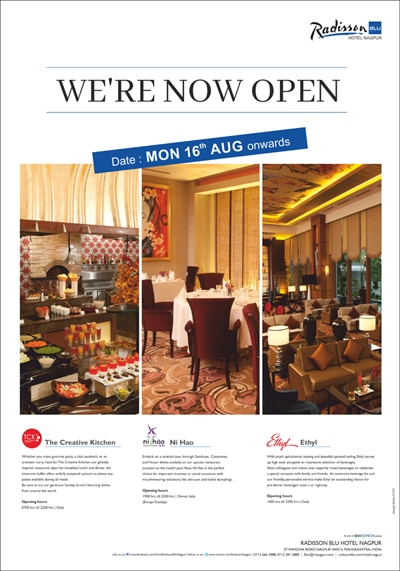 Areas to remain affected are:
Dabha ESR: Dabha,Dhaba Basti,Ashadeep,Society,Govt.Press Society,Income Tax Colony,Thakre Layout,Bhivsankhori(Slum),Gautam Nagar,Hajari Pahad,Preeti Society,Santhkrupa Society,Sabena Society,Neelkanth Society,Ganga Nagar(Slum), Jagdish Nagar(Slum),KGN Society,Makaldhokda.
Tekadi Wadi ESR: Tekdi wadi,Sai Nagar,Vaibhav Nagar,Sariputra Nagar,Vaishnomata Nagar,