Nagpur: A 17-year-old twelfth standard student and a divorcee teacher has filed seperate rape complaints at Koradi and Ambazri police sation on Wednesday. In both the cases, their lovers has assure of marriage promise and maitained physical relationship with them.
On the minor's complaint, Koradi police has arrested an engineering student of Bhopal, Ramesh Choudhary alias Manoj Kumar while Ambazari police hsa arrested RAvi Nagar resident Nitin Agrawal, 35, a businessman for sexually assaulting a 34-year-old woman for two years.
The minor claimed that Choudhary had forced her to come to Bhopal where he stayed with her for four days and forced himself upon her. She knew Choudhary through a common friend Jaya (name changed). Choudhary had once sent her SMS and when she called back, she came to know that it's Jaya's friend. Since then, the duo started chatting regularly and Choudhary proposed her for marriage. Jaya had insisted her to go to Bhopal to meet Choudhary. From September 4, the minor stayed with Choudhary for four days while her parents had filed a missing complaint.
The matter was reported to police when the minor returned on Monday and told her relatives about the incident. Choudhary has been booked for abduction and rape.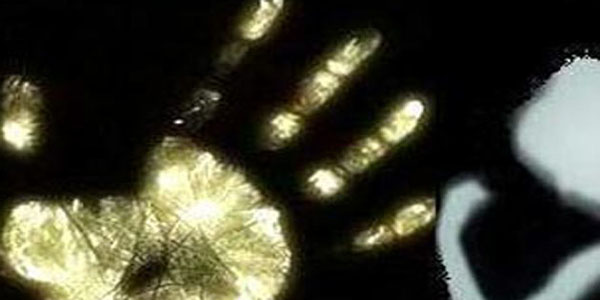 In other incident, a mother of two has filed a complaint against Agrawal. After the divorce in 2007, the survivor has been staying with her two children.
Agrawal put the marriage proposal before her in September 2011. Since then, he would take her to his flat at Ravi Nagar square and maintained physical relationship. In July 2013, he reneged from marriage. The woman claimed that she tried to convince him for two months.