Nagpur:
A 16-year old girl who had gone to school in Dhantoli for Class 10 paper did not return home and since then is missing.
According to a complaint lodged with Dhantoli police, the teenage girl left home around 9 am on Thursday for giving her Class 10 paper in a school. The paper was between 9 am and 3 pm. However, even after the paper was over, the girl did not return home and since then has gone missing. Her parents searched her frantically at school and other places but in vain.
Dhantoli ASI Rambihari, as per Supreme Court ruling that if a minor boy or girl goes missing then the case should be treated as that of kidnapping, registered an offence under Section 363 of the IPC and searching to trace the teenage girl.
In another incident, a 17-year old boy, Sanket Pankaj Sakharkar, resident of Plot No. 1, Giddoba Nagar, Nandanvan area, went missing after leaving home around 10.30 pm on Wednesday. His mother Bhagyashri (35) searched him at all possible places but could not find him.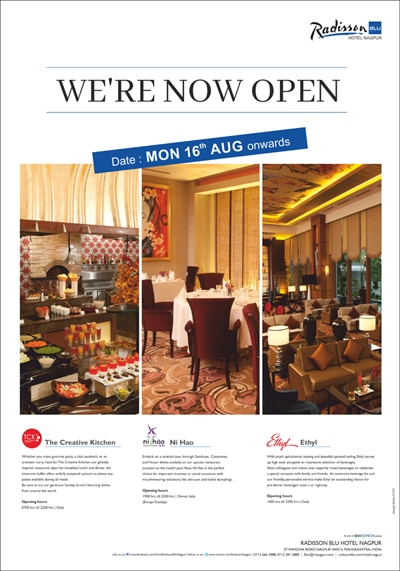 Nandanvan police constable Shekhar, based on a complaint, has registered a case under Section 363 of the IPC as per Supreme Court directives.