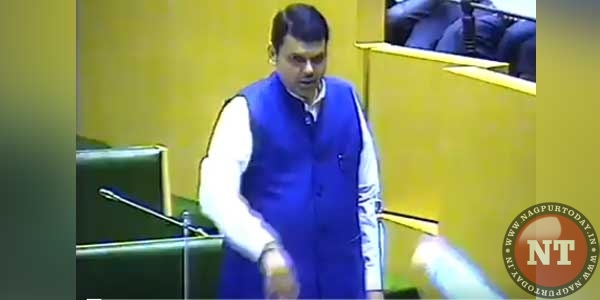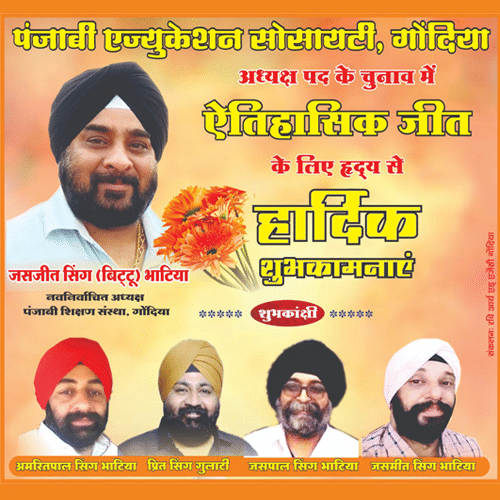 Nagpur: After the issue of Maratha reservation was raised by the Opposition during Maharashtra monsoon session, Chief Minister Devendra Fadnavis in the Legislative Assembly on Thursday gave assurance that 16 percent seats will be reserved in the state government jobs for the Maratha Samaj. The state government has already sorted 72 thousand seats for Marathas, he added.
Meanwhile, Dhananjay Munde accused the Maratha community of being deceived by the government while proposing a moratorium on the Maratha reservation under Rule 289 in the Legislative Council.
Legislature Party leader Ajit Pawar has said that the question of law and order can be created on the eve of the Ekadashi day, so that the government should take immediate decision on the Maratha reservation, he said on the moratorium on Maratha reservation.
On August 9, lakh's of people belonging to the Maratha community from different parts of Maharashtra staged a Maratha Kranti Morcha in south Mumbai as part of their campaign to press for reservation in jobs and education among other demands.