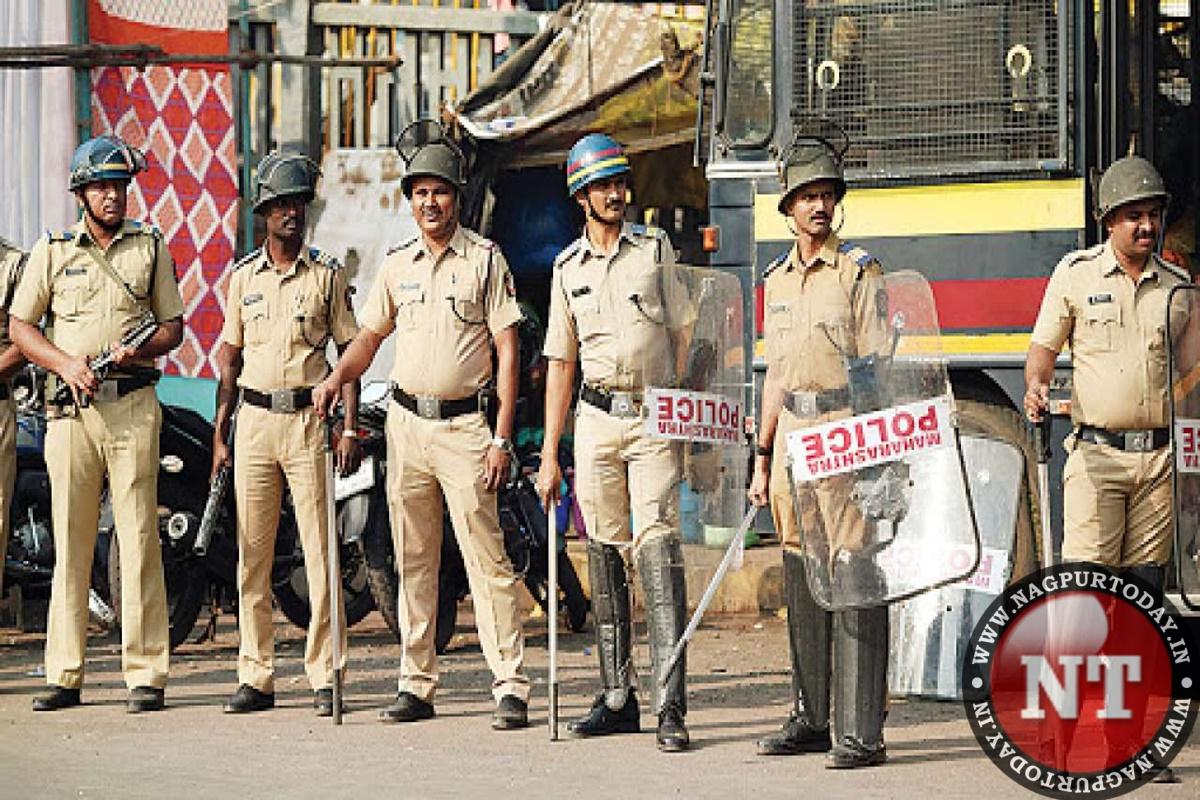 Nagpur: A strong police bandobast of more than 1,500 police personnel has been deployed in Nagpur for the Civil20 (C20) meeting from Monday to Wednesday. The police will also ensure smooth movement of C20 delegates during their visit at major thoroughfares of Nagpur.
Commissioner of Police Amitesh Kumar reviewed the arrangement on Sunday and issued necessary instructions to the officers. The police have cordoned off Hotel Radisson Blu, the venue of the three-day conference. Barricades are erected at the entry points of the hotel with bandobast of armed policemen. Senior officials are deployed at the Command and Control Centre to monitor the CCTV feeds of traffic movement from across the city.
Apart from this, Quick Response Team (QRT), Riot Control Police, Bomb Detection and Disposal Squad (BDDS) will remain on toes. The traffic police have taken special measures to ensure that the vehicles of the delegates will not be obstructed on their route. The traffic movement of the public will be changed as per the need within a short time, a press release of traffic police said.