According to sources, the police located Naxals after a two-day long massive search operation, which ended when the extremists opened fire at the security personnel.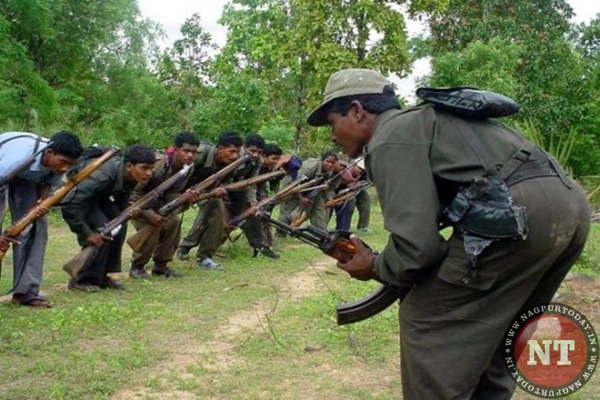 Gadchiroli: A total of 16 Naxals were killed in an encounter by the Gadchiroli police near Tadgaon Village in Maharashtra on Sunday. The gun-battle took place at around 11 AM between the Naxals and the C-60 commandos. Deputy Inspector General of Police Ankush Shinde of Gadchiroli range confirmed the casualties saying,"We have recovered 14 bodies from the spot, which include Sainath and Sinu. This is the first time that two DVC members have been killed in a single operation."
Sinu, killed in the operation was a divisional committee member of South Gadchiroli union of CPI (Maoist), and Sainath was commander of Perimili Dalam. The two major divisional committee members in one operation are noted as a major record.
Speaking to The Indian Express, Shinde said,"We got information about the movement of Perlimili Dalam going on near Tadgaon village." The cops planned for an encounter operation to kill the Maoist on Saturday. On Sunday Morning at around 9.30 a.m. they proceeded with the encounter.
As per the reports, the number of woman Naxals killed in the encounter is yet to be known. Earlier this year, 17 Maoists were gunned down by the cops. On April 3, Sunil Kulmethe, a member of the South Gadchiroli Division was shot dead by the police in Sironcha Rahul region.
In 2017, a total number of 19 Naxalites were killed in an encounter region at Gadchiroli. The highest Naxal deaths till now in the above-said region is seven and the number was double in 2013 Korchi tahsil and 2017 in Sironcha tahsil, claims a report published in The Indian Express.