Nagpur News.
A speeding milk tanker driver knocked dead a 13-year-old boy on cycle at Ittabhatti Square on Saturdaymorning. Mohhamad Ali Ansari, a resident of Vrindavan Nagar, was crossing the road when he met with the accident.
An eighth class student Ali was on his way to Rajiv Nagar.
Ali was crossing the road when the tanker heading from Kalamna market knocked down his cycle. Ali lost balance and fell near the rear wheels of the truck. Nearby traffic police immediately rushed Ali to a private hospital but he was declared dead after an hour of treatment.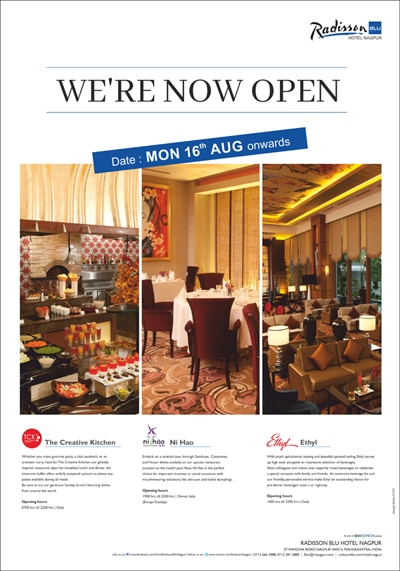 Ali was on his way to Rajiv Gandhi Nagar. Enraged over the driver's rash driving, eye witnesses pelted stones and created tension at the spot for few minutes but the situation was later brought under control by Yashodhara Nagar police.
Accused driver left the truck and fled the spot. Police has booked him for his negligence driving causing death.