13-year old boy kidnapped from school in Nagpur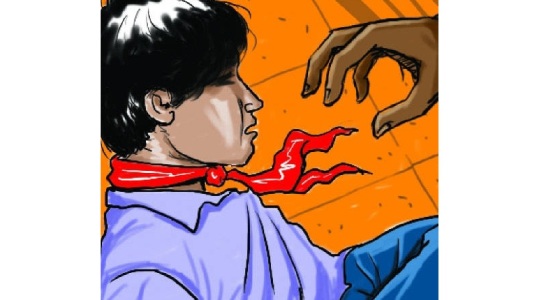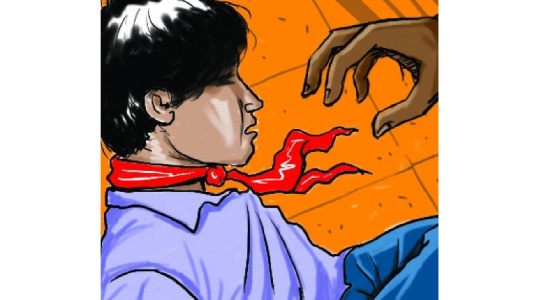 Nagpur News:
Ajni police have booked unidentified person(s) for kidnapping a minor boy from his school.
According police, the complainant Bhushan Gopichand Teltumbde(34), resident of Roshan Balsadan/Gruh (Children's Hostel) informed police that the boy Digamber Kisan Kale (13), native of Divat, Pimpri, District Yavatmal, but staying in the Nagpur Hostel, went to Sudhakar Zade Middle School in Bhagwan Nagar at about 8.30 am of Saturday (August 30). However, Digamber did not return from school. A search was carried out by the Hostel authorities but they could not trace Digamber at all possible places. Finally, the Hostel Manager Bhushan Teltumbde lodged a complaint with Ajni police on Sunday. The Ajni PSI Mandalwar, in accordance with the Supreme Court order that any minor boy or girl goes missing, the case should be treated as of kidnapping, registered an offence under Section 363 of the IPC and has launched a manhunt to trace the boy.