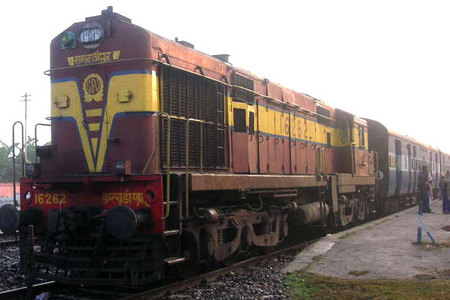 Nagpur News : 1280 gram gold ornaments worth Rs 38 lakhs were stolen from Howrah-Mumbai sleeper coach on Tuesday afternoon. Praveen Purohit and Ami Jain, both from Mumbai were carrying the gold ornaments from Raipur to Mumbai when the theft took place near Bhandara railway station.
Purohit, a resident of Zaveri Bazar and Amit Jain, a resident of Bhandup, works as a salesman in Super Gold Company of Mumbai. They had come to Nagpur on Thursday to meet some Sarafa jewellers. Purohit told that every year they come to show their selected jewellery designs to jewellers and get agreements from them. They had brought 450 gram gold ornaments with them to show the jewellers.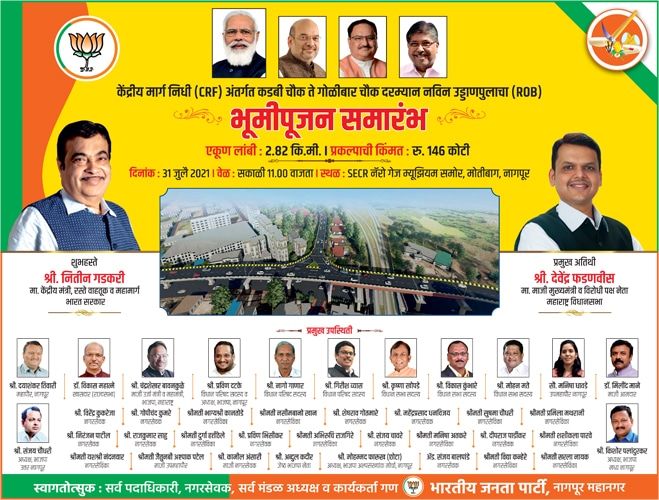 On Friday, the duo had gone Raipur where a jeweller gave them 830 gram gold ornaments. From Raipur, they went to Durg, Bhilai and other nearby areas.
While travelling to Nagpur, both fell asleep near Bhandara and the thieves made away with the valuables bag. The theft came to light after the train reached Nagpur on Tuesday around 8.30. Later, a police complaint was filed.
Purohit told cops that since they started their journey, they would sleep one by one to keep a watch on the valuables. On Tuesday it was Purohit's turn to sleep but Jain too felt drowsy.